Northern Meditec visited the embassies of many countries in Beijing
---
Northern Meditec team visited Ambassy of the Republic of Ghana Embassy of The Republic of Namibia Embassy of Republic of El Salvador Ambassy of Pakistan in Beijing during 14th to 22th Dec 2020 ,and had a harmonious and successful communication and formulated a series of cooperation plans.
Ambassy of the republic of Ghana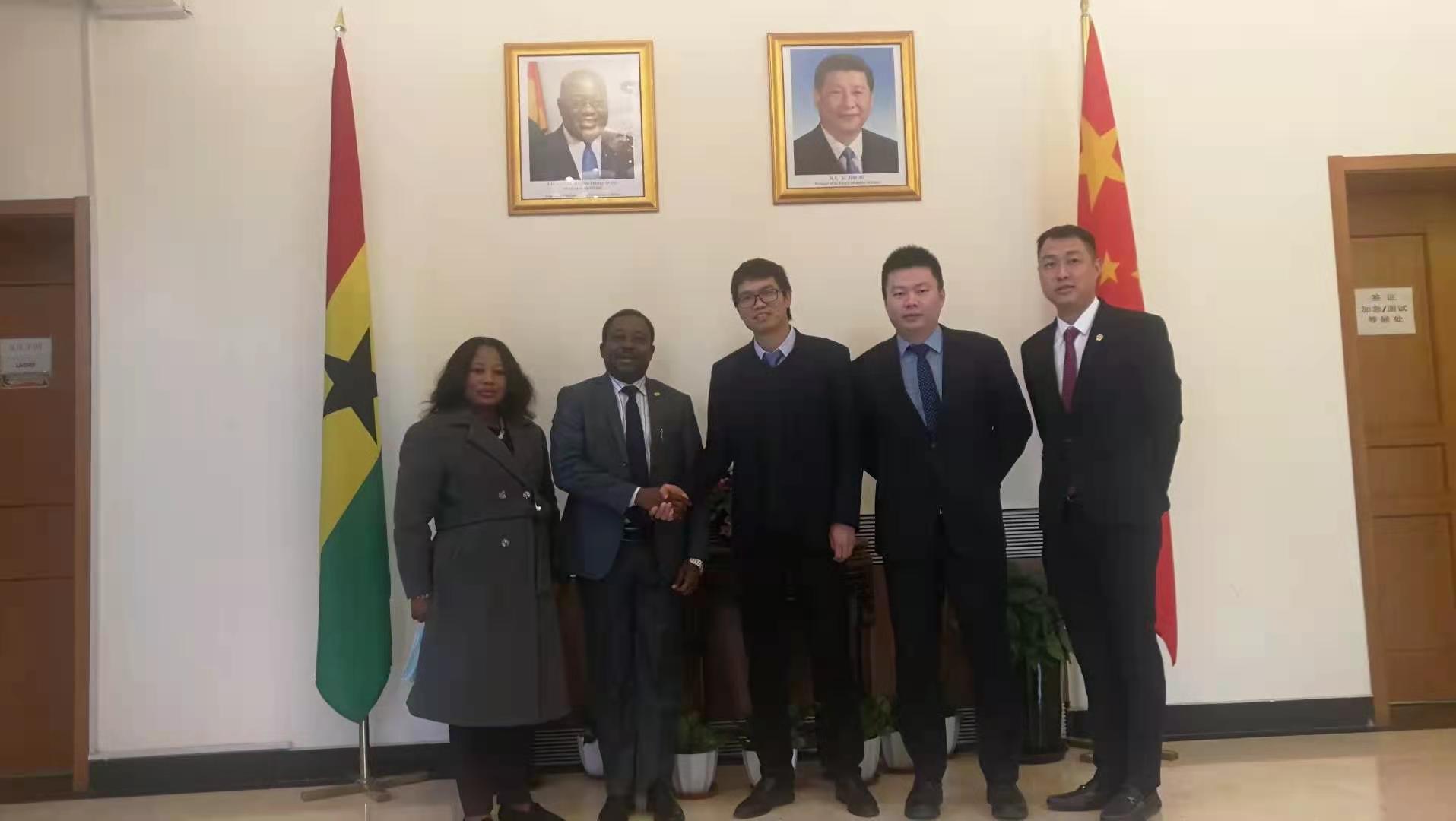 Ghana is a very beautiful country with richful resource. The Christmas festival have to prevent spreading and control epidemic, Northern Meditec wish to cooperate with the local Ghana enterprises to establish a new brand. Hope to get an government support or subsidy. In January, Ghana intends to hold a medical conference in Beijing, which will be decided according to the specific needs.
Embassy of The Republic of Namibia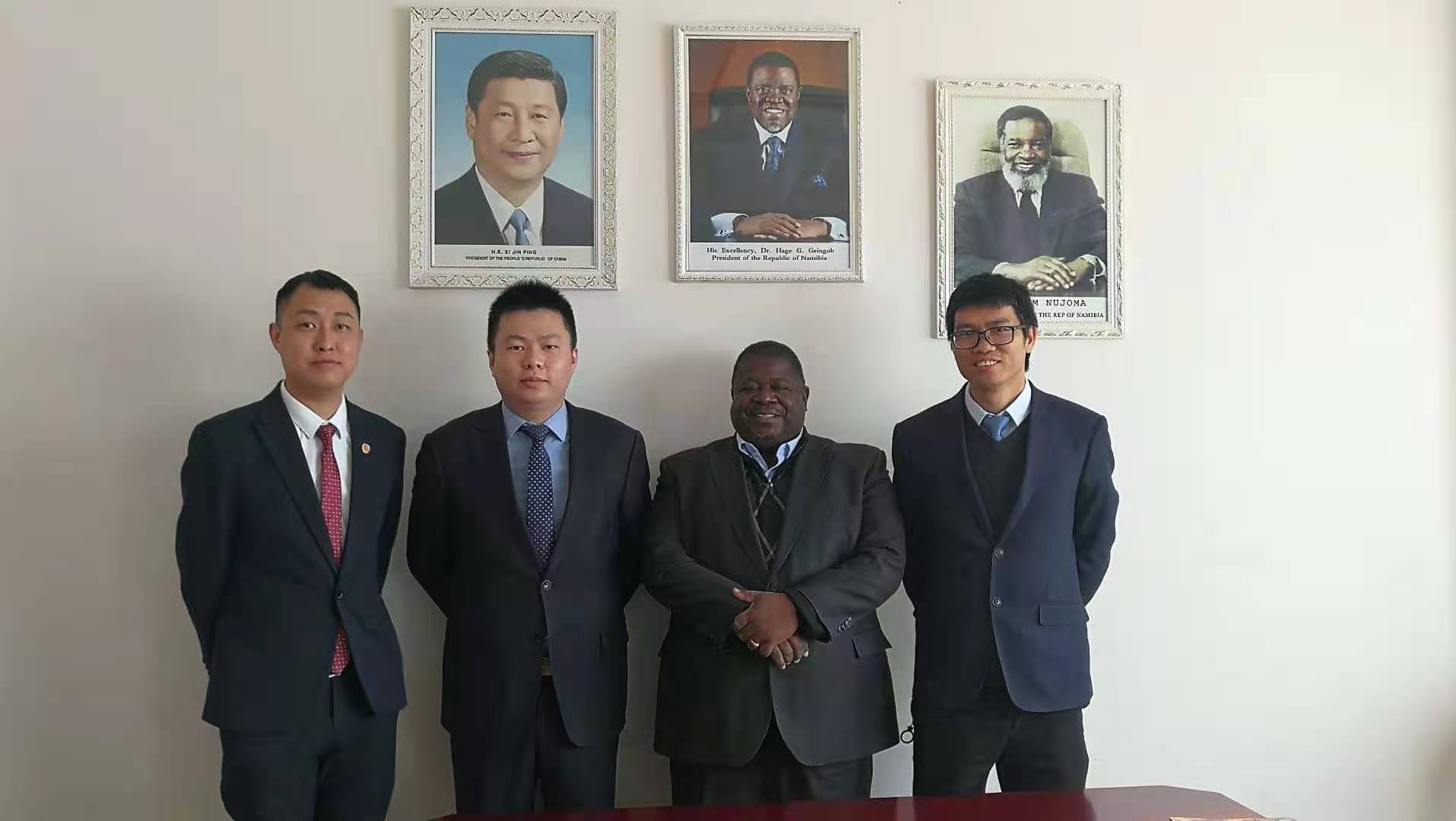 The General manager Mr Cevin Huang said: Northern Meditec is willing to to do whatever we can to assist and improve the medical environment and technology in Africa. Commercial Counsellor of Namibia Freddie Gaoseb is thinking to make a new plan and make a deployment.
Embassy of Republic of El Salvador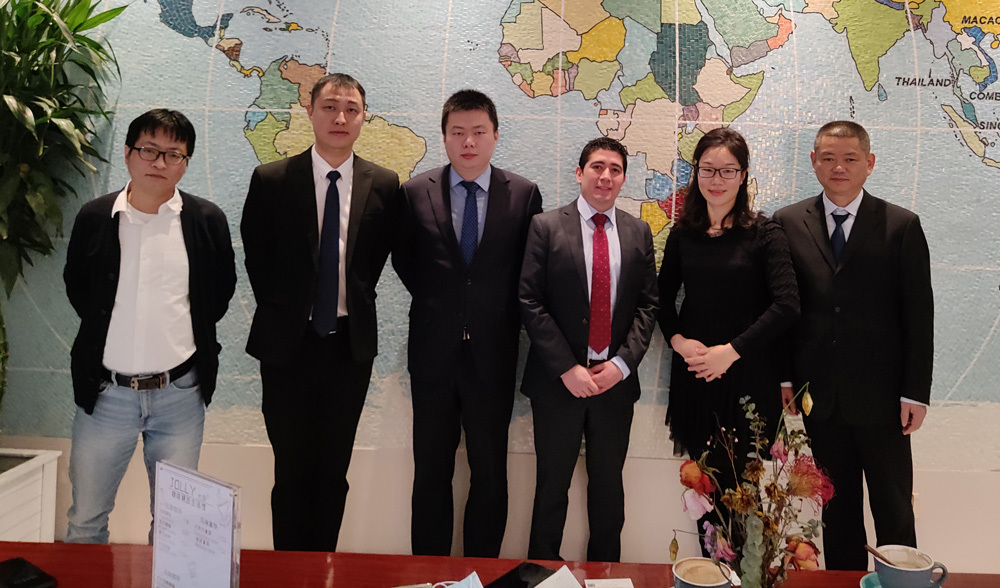 In Aug 2018, The Republic of El Salvador established diplomatic relations with China. In March 2020 ,purchased a large number of medical materials, 4-5 special planes to transport N95 masks, protective clothing, and other epidemic prevention materials (including those donated by the Chinese government). Ambassador of El Salvador Mr Julio Flores express the eager to approach more Chinese enterprises. The Christmas, Festival cause complex prevention for Covid 19, and need to build new hospitals, strengthen equipment, the development of the medical industry has reached a stage (mature technology is available for local production). Norther Meditec can transfer the medical technology to El Salvador.
Ambassy of Pakistan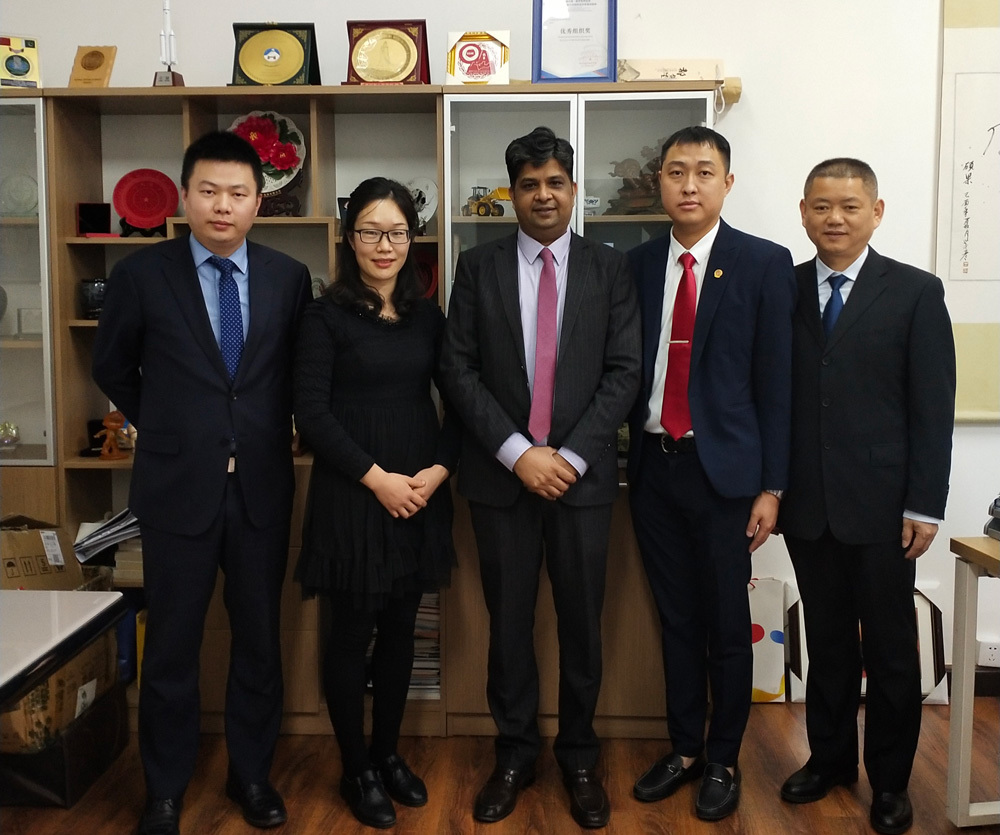 Commercial counsellor Mr .Badar U Zamanat said :Pakistan purchased medical supplies in Jan 2020 willing to consider the next cooperation plan through local enterprises in Pakistan and hope to get in touch with enterprises who are interested in joint venture cooperation in Pakistan.