Northern Meditec 2021 New Year Party
---
On 29th January 2021. Nothern Meditec held the New Year's party. Looking back to 2020, we are experiencing the tears, but more laughter, We have some differences, but more collaboration and efforts, Success is accompanied by hardship, joy with sweat. In every busy day, we unknowingly ushered in a new 2021 door.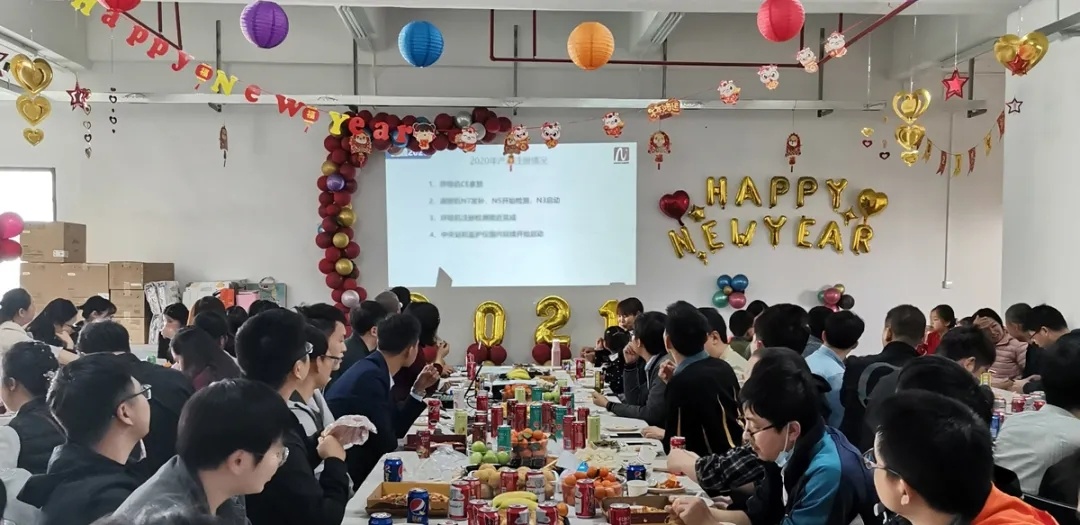 Before annual meeting, Mr Cevin Huang, The General Manager of Nothern Meditec, reviewed the growth in 2020 and make new plan for 2021. Mr. Cevin Huang's impassioned speech made us clearly feel it has been long road, Every success is not accidental, it must be experienced hardship to create achievement for future.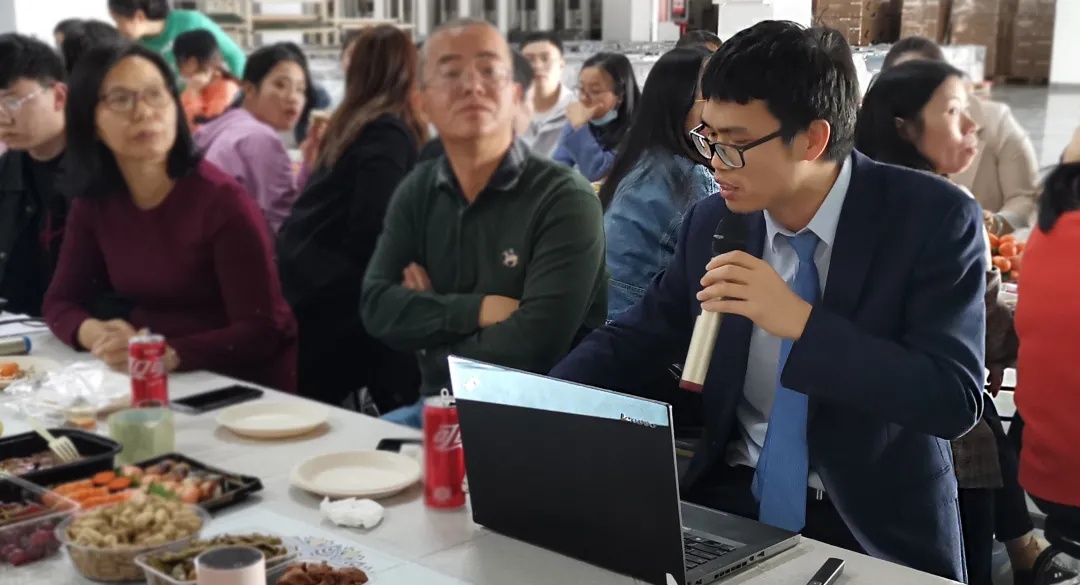 On the way forwarding,Thank for always have you "Li Yanyang, Deputy General Manager of R & D department, reported a annual summary of R & D team that is a scientific research department engaged in the core technology for related products. Nothern Meditec achievements are inseparable from the effort and technical support of R & D.that bring a great impression to customers .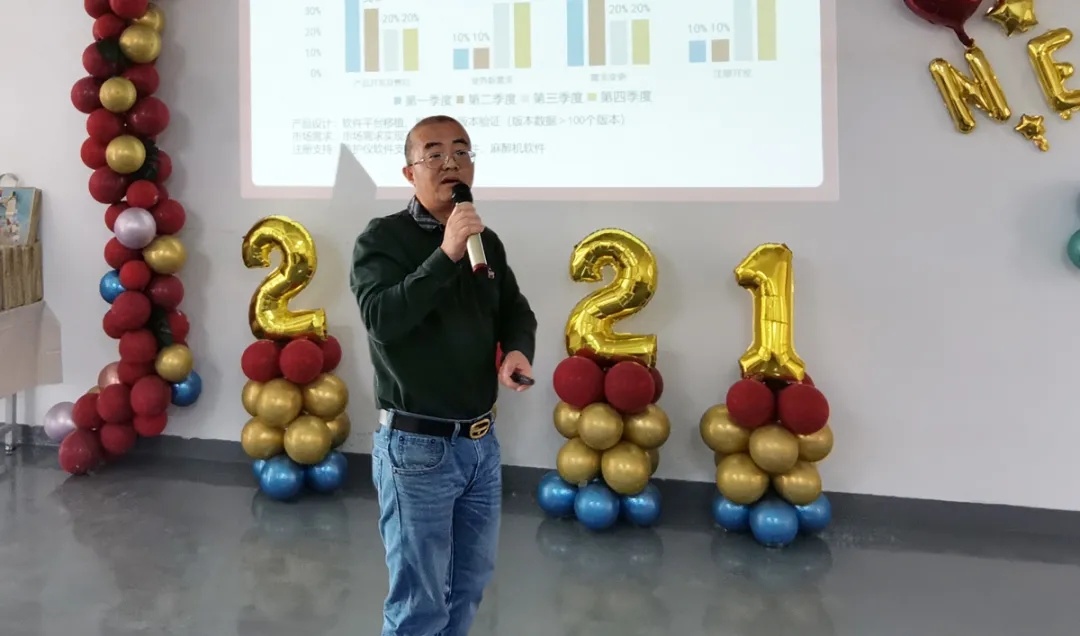 Laugh, sing and say goodbye to 2020 and greeting the new year with joy and peace. The next ,All leader of Nothern Meditec express New Year wishes to all employees.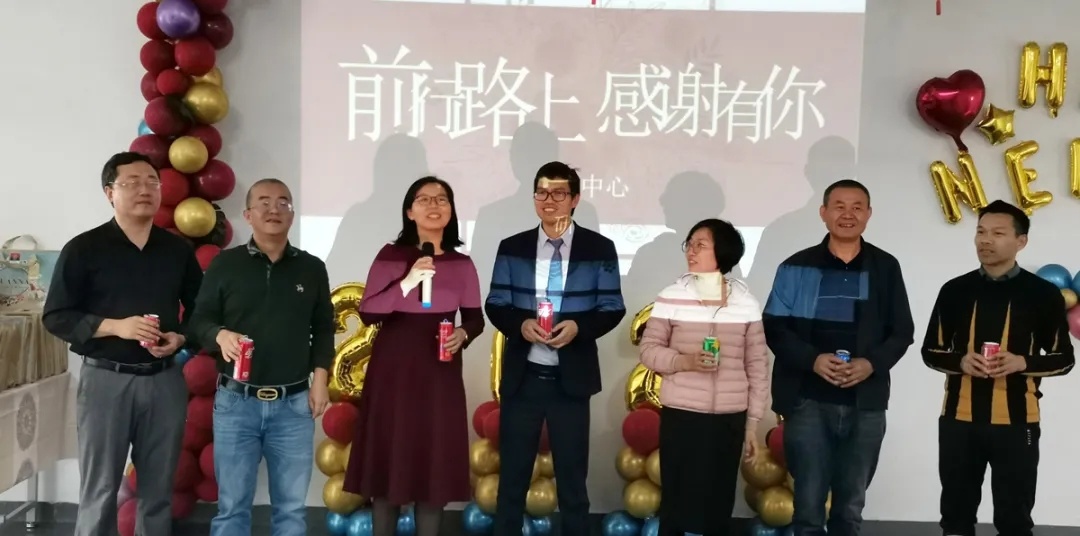 The new year breeds new hope, new journey and new brilliance. In the new year. 2021,Nothern Meditec will continue to develop and produce high quality products for human health and provide high premium services for our partners.