The first stop of the year! Sailing from Dubai to the world!
---

The four-day 48th Arab International Medical Equipment Exhibition (Arab Health 2023) officially ended in Dubai. As the intersection of Europe, Africa and Asia, Arab Health held in Dubai is one of the world's largest and professional comprehensive medical equipment exhibitions, and enjoys a high reputation in the Middle East and North African countries.
A total of about 4,250 exhibitors and about 55,000 medical experts and agents from 160 countries gathered together to share the latest medical development achievements and cooperation intentions.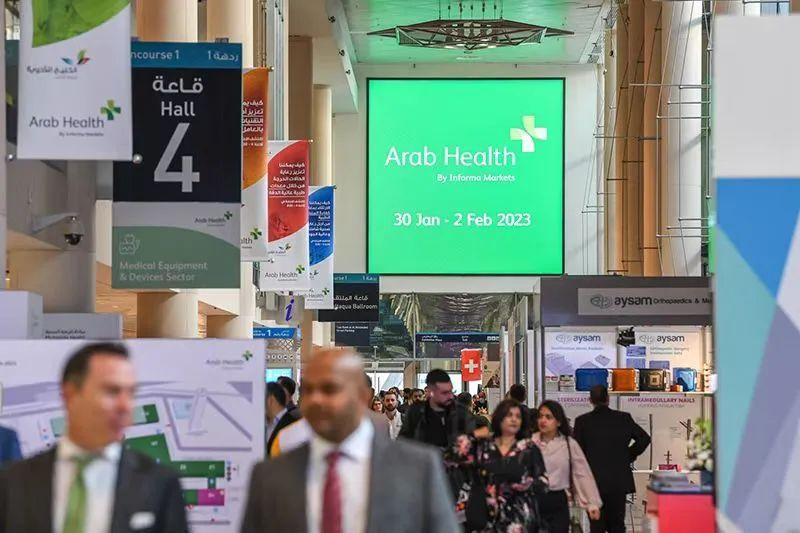 As a provider of professional ECG monitoring equipment, ICU, and operating room solutions, Northern Meditec exhibited a variety of monitors, ventilators, anesthesia machines, and a number of medical innovations at this event, opening the 2023 "The first show Overseas", let the world see the light of independent innovation from national brands again.

The Arab Health exhibition is full of more and more Chinese elements, which is the embodiment of the development and growth of Chinese medical device companies. As one of the outstanding representatives, Northern Meditec strictly follows evidence-based medicine and actively explores the cutting-edge of clinical research, continuous upgrading and innovation of product performance, promotes the continuous transformation of the medical equipment developed and produced by it from functional to clinical decision-making, so as to meet the growing demand of medical personnel for high-performance products.
Northern Meditec's old customers arrived as scheduled at this exhibition, and new customers stopped one after another. They were amazed at the new design and technology of Northern Meditec's products, and amazed by the transformation from "Made in China" to "Created in China". Customer recognition is the driving force for us to continue to improve. With the joint efforts of new and old customers, Northern Meditec will continue to focus on its core business and provide products and services that meet clinical needs to patients and global medical institutions.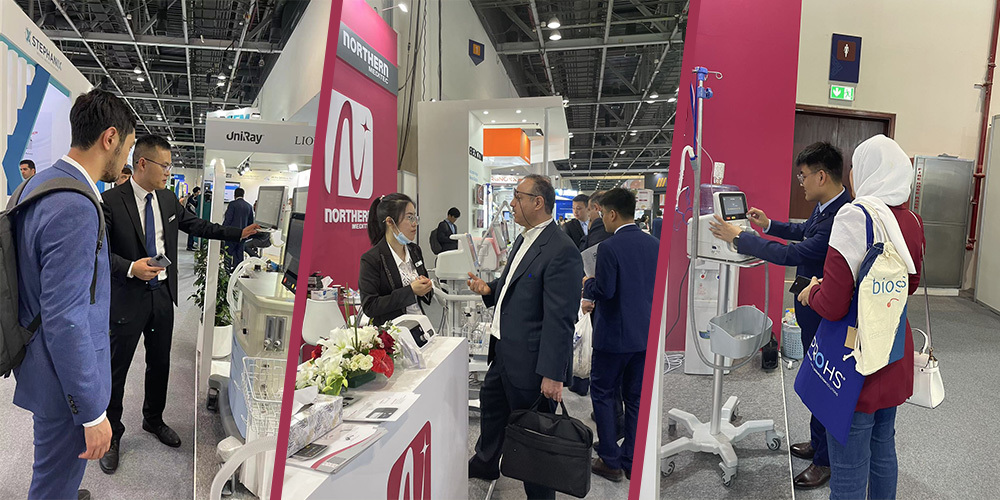 Based on the global market, Northern Meditec takes the road of independent R&D, and the differentiated route of mid-to-high-end products of "high-quality, high-performance, and reasonable price" , By making its own brand, it starts from all aspects of product development, registration, manufacturing, branding, and marketing. , to provide the world with diversified and innovative integrated solutions for ICU and operating room.