2020 Arab healthcare-Northern Meditec
---
On Jan,2020, Northern Meditec has participated Arab healthcare, Which is the largest international professional medical equipment exhibition and conference in the Middle East with the most complete exhibition classification and the best exhibition effect. The fair attracted exhibitors from all over the world, doctors, hospital managers and medical equipment dealers from all over the world to visit. As an outstanding medical equipment manufacturer in China,Northern Meditec has been widely concerned by the gathering professionals.
Date:27th-30th Jan,2020.
Place:Dubai world trade center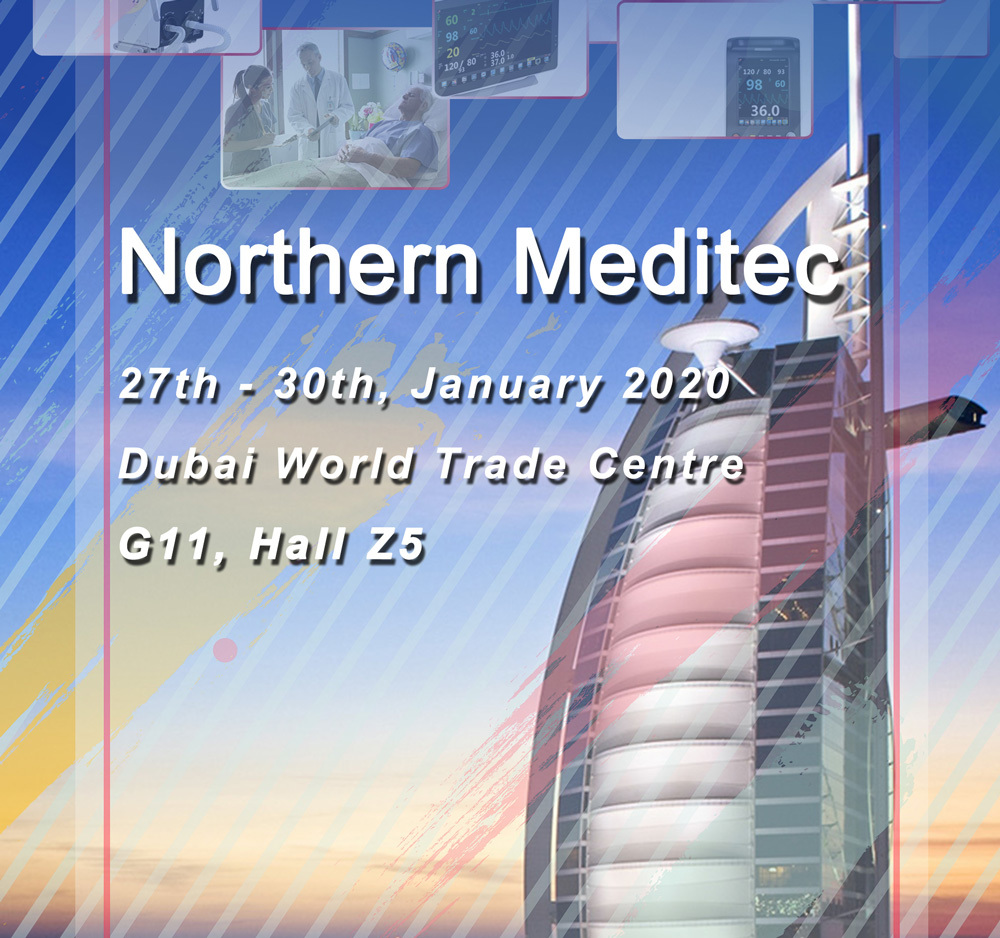 The Chinese Spring Festival has come while the soldiers of Northern Meditec are still fighting in the market field. They are actively showing in the Arab Health 2020 - the 45th Arab (Dubai) international medical equipment exhibition, bringing the most cutting-edge medical products of Northern Meditec to Dubai, known as the capital of trade of northeast Africa.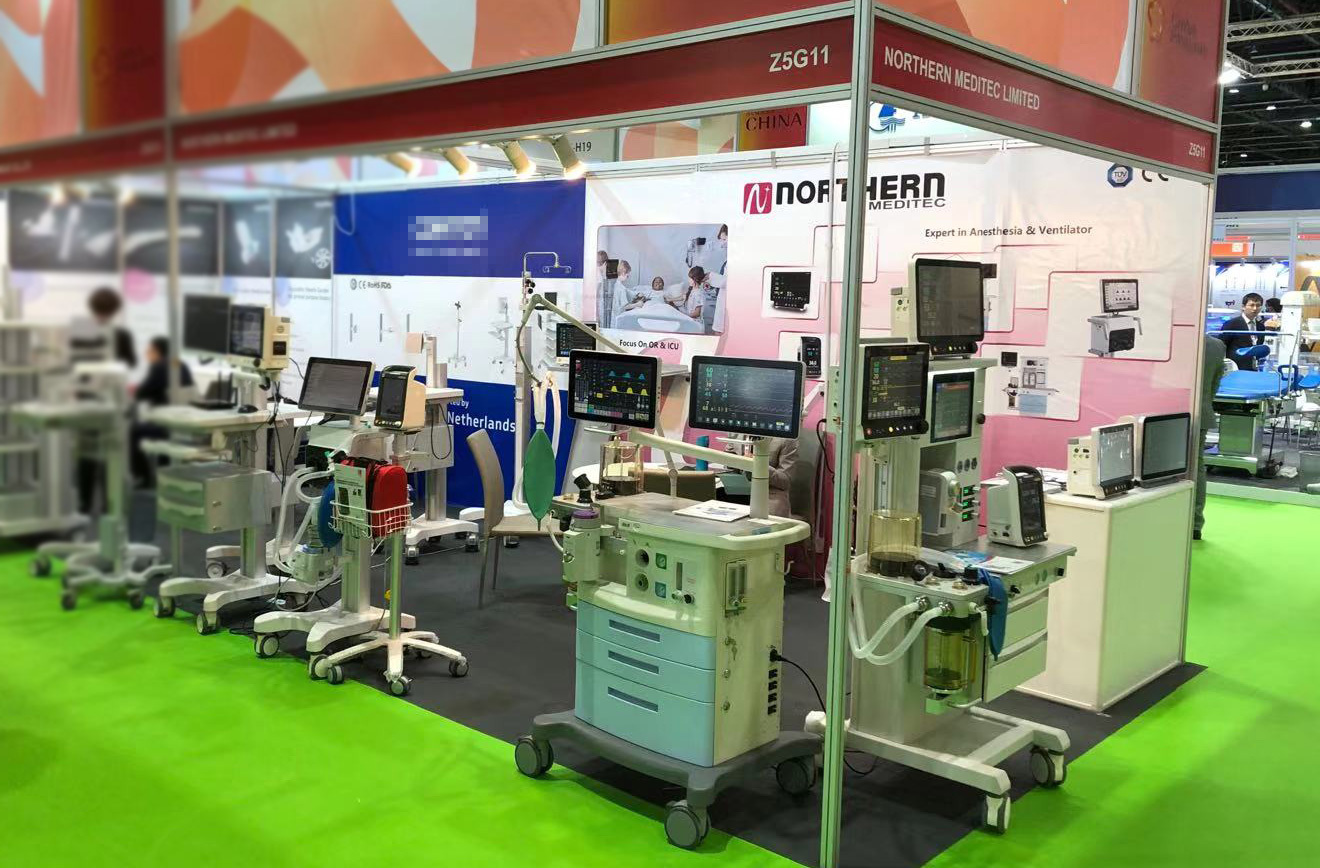 Northern Meditec has shown a wide rang of product including anesthesia machine, patient monitor and ICU ventilator, competing with plenty of international brands at the fair.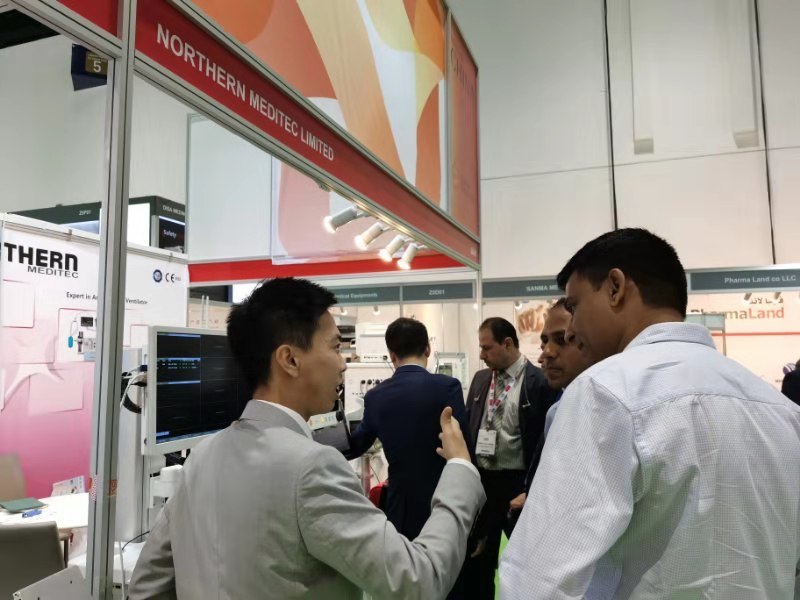 Customer stopping by.
Consulting clients.
We have attracted many visitors worldwide with excellent products great interest and affirmation has been placed in our products. the fair has successfully connected product of northern meditec and international market, plus, it has brought a further step of globalization towards Northern Meditec.