Norran Mattel presents its new products in MEDICA 2022, a new starting point, and set sail again!
---
New starting point, sail again! The 54th German International Medical Device Expo (Medica2022), which lasted for 4 days on November 14 local time, opened in Dusseldorf, Germany, on the bank of the Rhine River. Founded in 1969, Medica is a world-renowned comprehensive medical exhibition, recognized as the largest hospital and medical equipment exhibition in the world, and ranks first in the world medical trade exhibition with its irreplaceable scale and influence. Norran Mattel has participated in the exhibition for many years in succession. This year, it will make a stunning appearance with innovative products and solutions of the whole line, showing our company's overall product and R&D innovation strength to the outside world!
Let's witness the grand scene
↓ ↓ ↓
In this world's largest and authoritative comprehensive medical exhibition, Norran Mattel displayed three series of innovative high-end products and scenario-based medical solutions, including patient monitoring, ventilator and anesthesia machine, and walked very steadily and firmly on the road of brand globalization, establishing the business card of China.
On the Norran Mattel booth, the anesthesia workstation Atlas N7 won the favor of many passing visitors with its unique design and excellent performance. The Atlas N7 anesthesia machine is the high-end product in the Norran Mattel anesthesia machine series. It has a unique dual-screen design and a wide operating platform to bring excellent operation to anesthetists. Its comprehensive ventilation mode and stable performance make it stand out from many competing products.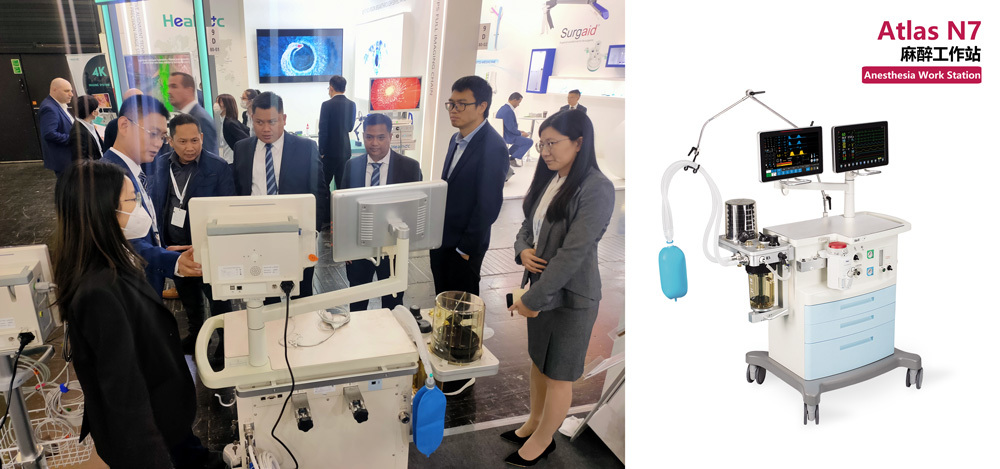 Norran Mattel's ventilator series, ICU ventilator Crisus V8, Crisus V6, neonatal ventilator Crisus V5, and high-flow oxygen therapy instrument Crisus HF3 all appeared at the MEDICA exhibition. Among them, the high-flow oxygen therapy instrument Crisus HF3, ICU ventilator Crisus V8 and neonatal ventilator Crisus V5 are the latest products after Crisus V6, demonstrating our excellent R&D and innovation strength! Norran Mattel adheres to the end customer-centric principle, has been exploring and creating!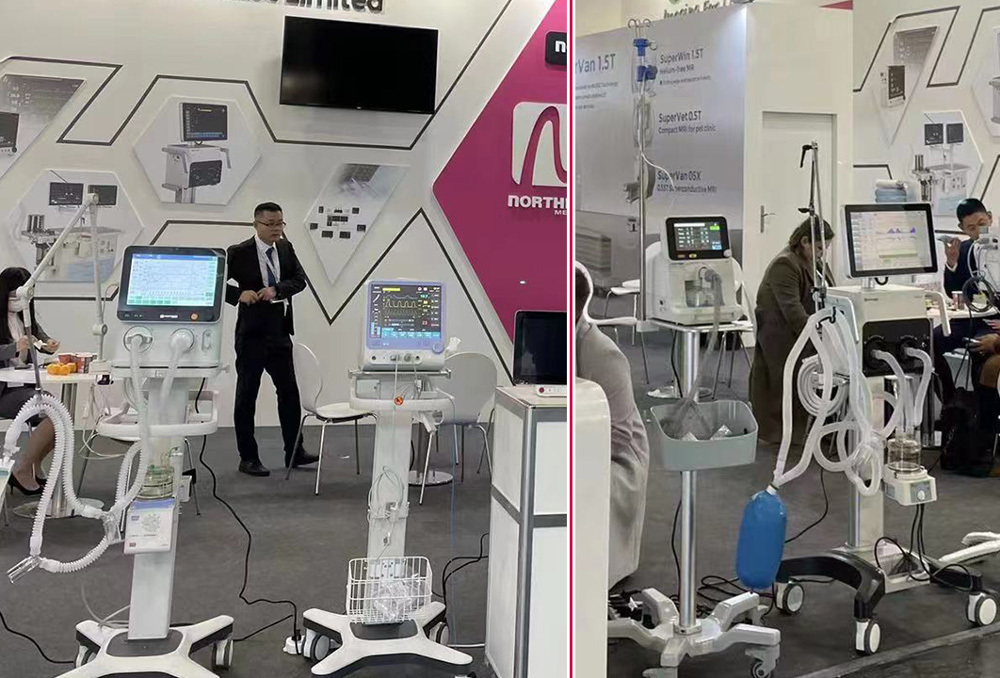 The monitor series is the starting point of Norran Mattel. It has witnessed the development of Norran Mattel and is the most mature and stable product of our company. Norran Mattel's monitor series and new plug-in monitor M15 were unveiled at the MEDICA exhibition. The plug-in monitor M15 is designed with wide screen and higher resolution, providing better use convenience for medical workers.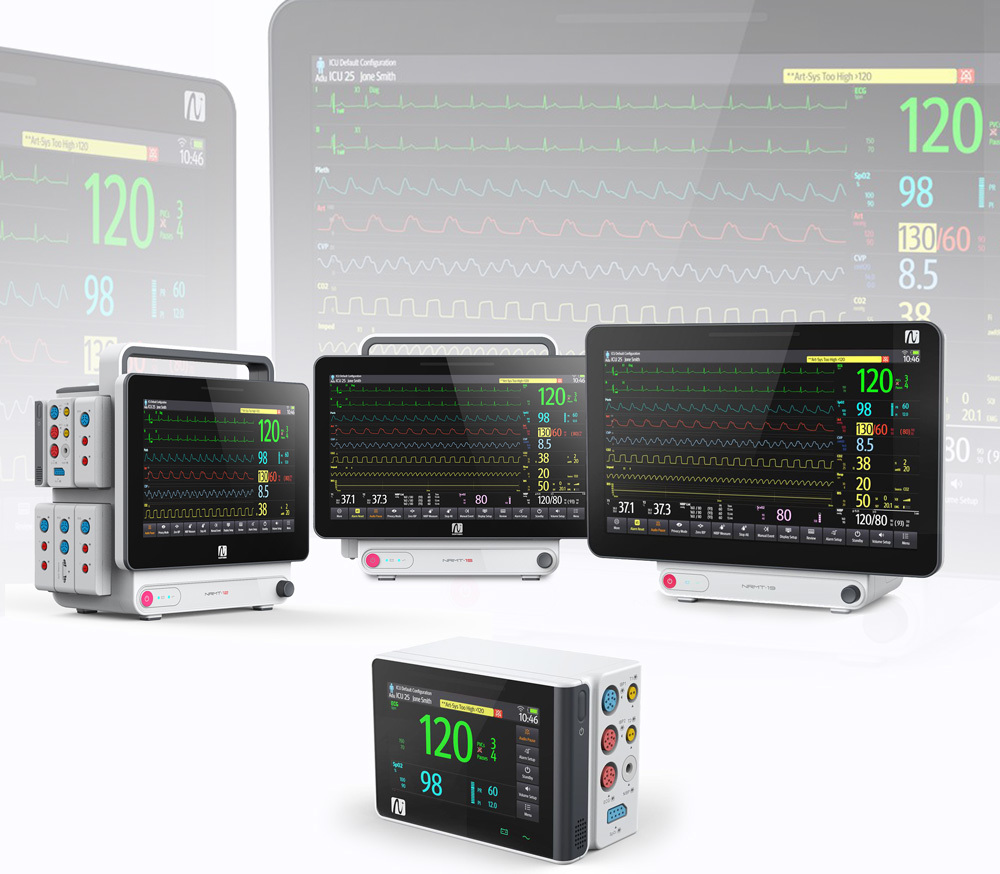 exhibition scene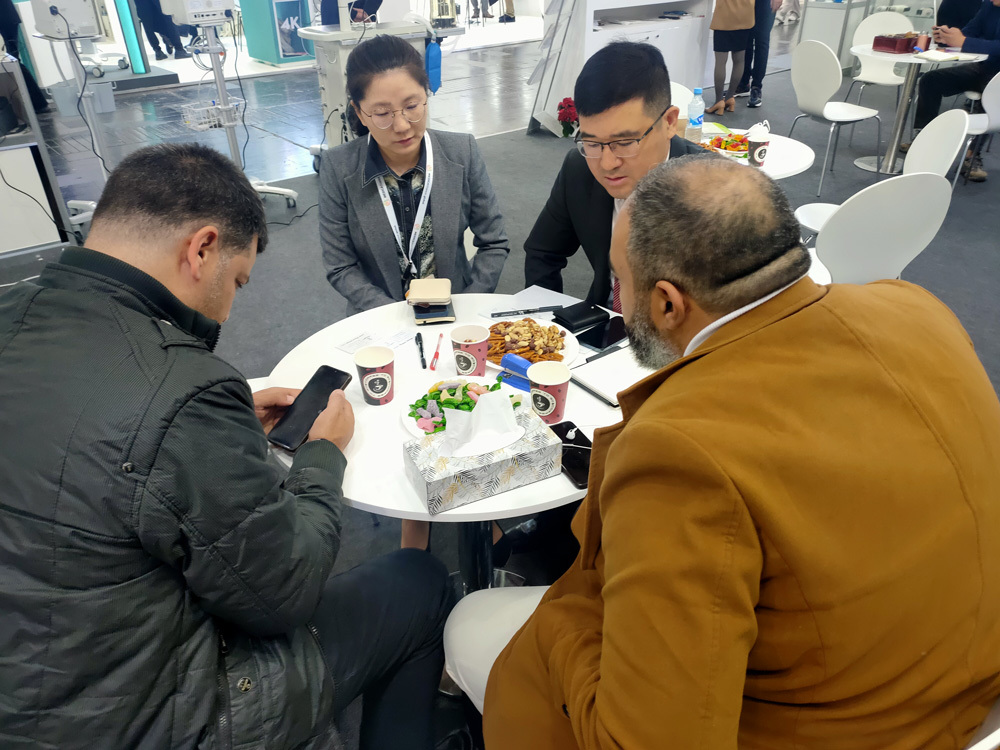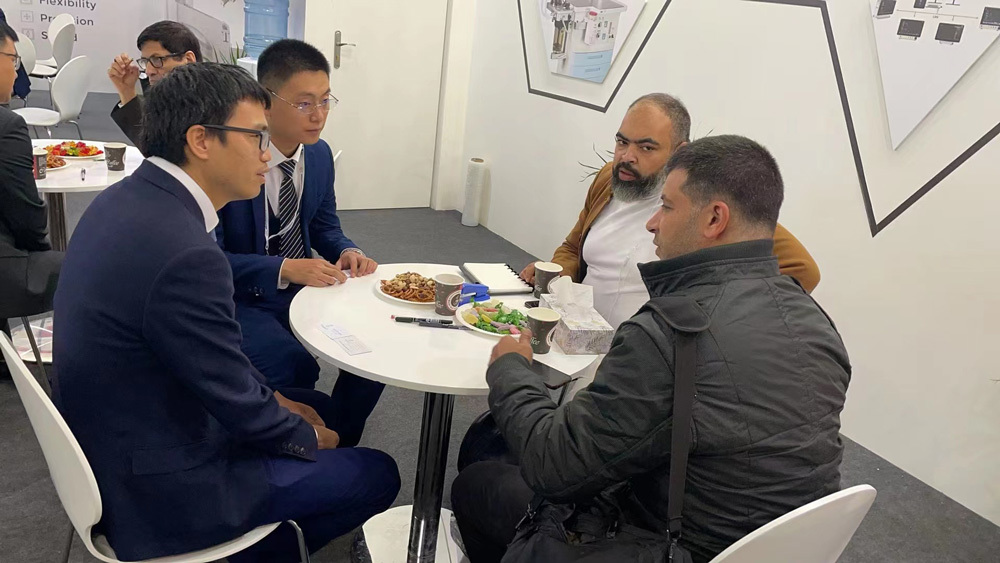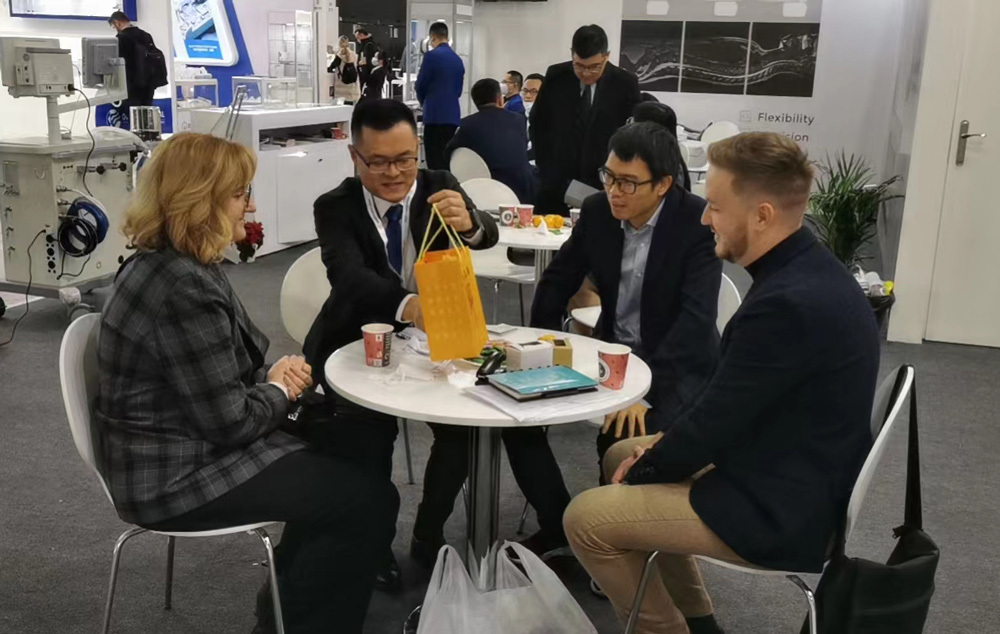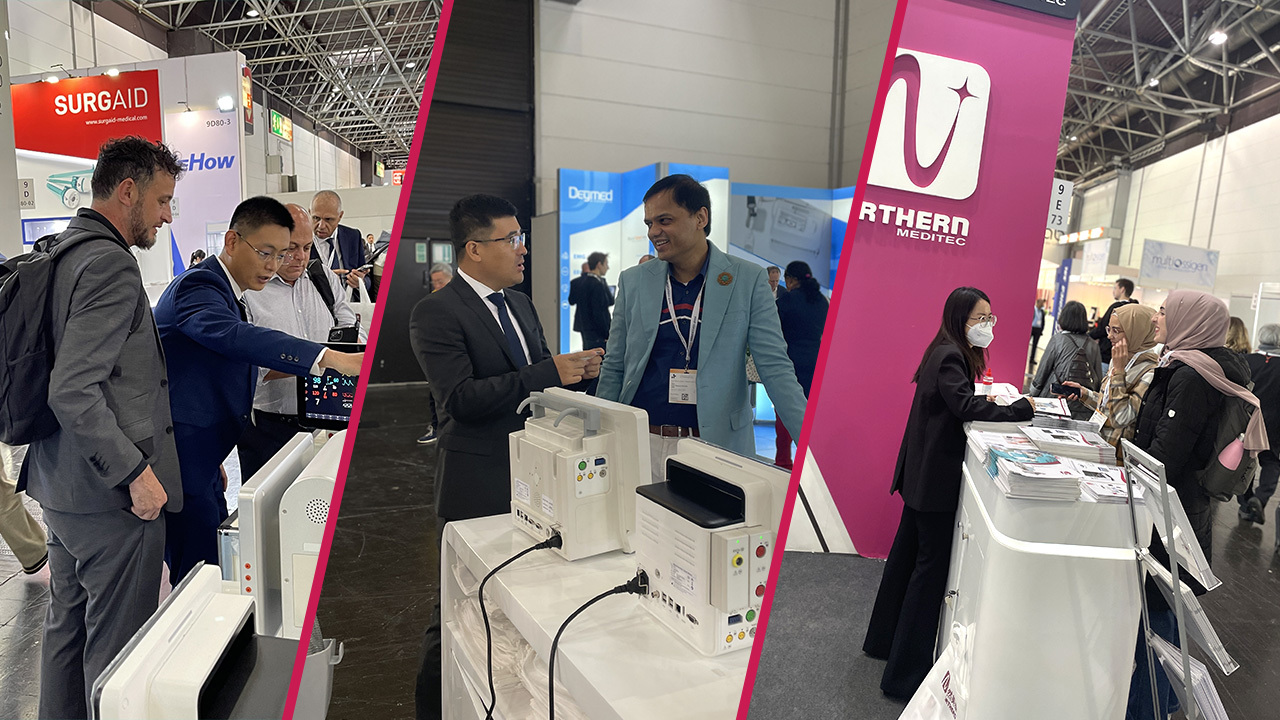 Photo of the exhibition