Officials of the Ministry of Commerce of the people's Republic of China visited Northern Meditec.
---
officials including Mr. Zhang li, deputy director general of the Department of foreign trade of the Ministry of Commerce of the people's Republic of China, Mr. Chi Weiguo, deputy director of Shenzhen Municipal Bureau of Commerce, Mr. Li Yong, director of Pingshan District, Chen Huaping, deputy director of Pingshan Mr.Huang Ming, District director of Pingshan Science and technology innovation, etc. visited Shenzhen Northern Meditec for inspecting the the production status for fight against Covid-19 on 18th,April,2020, 11:30.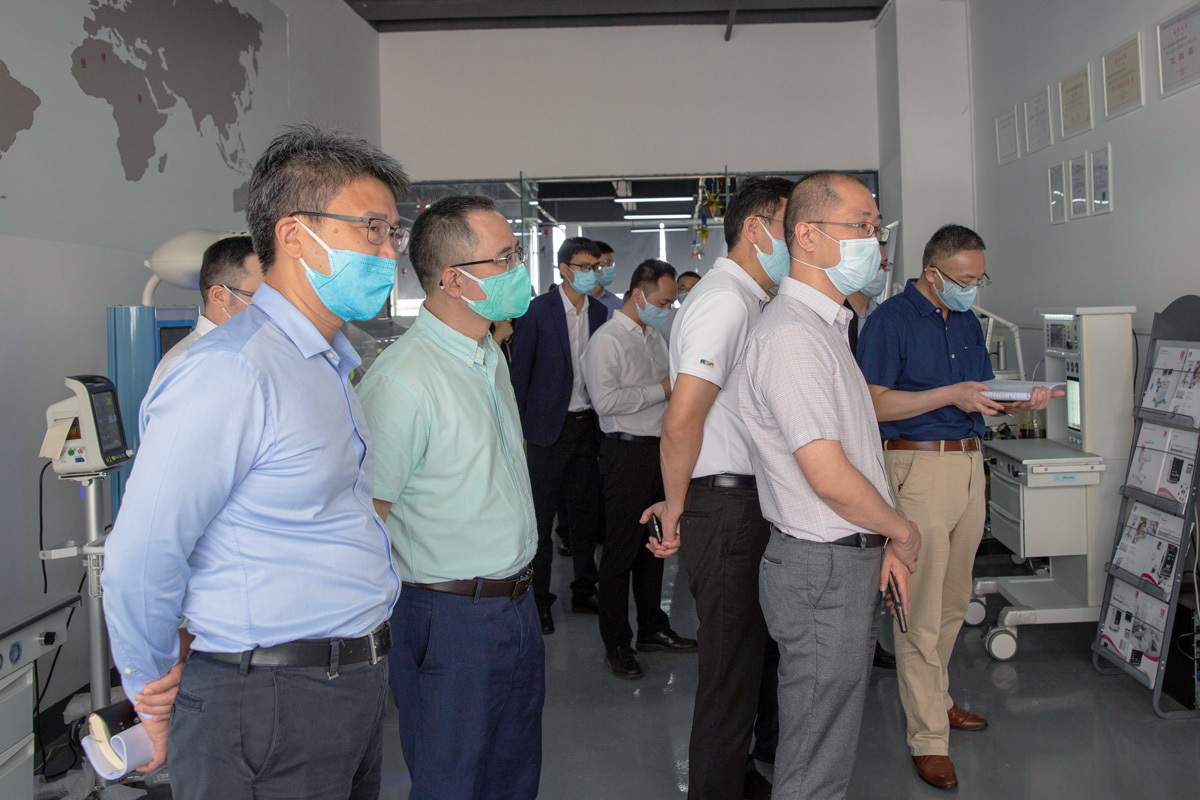 This is a visit mainly for checking the production line of ICU Ventilator Crius V6, the most important devices playing in campaign of fighting against Covid-19.Meanwhile, the officials also visit to see production line of patient monitor, anesthesia machine.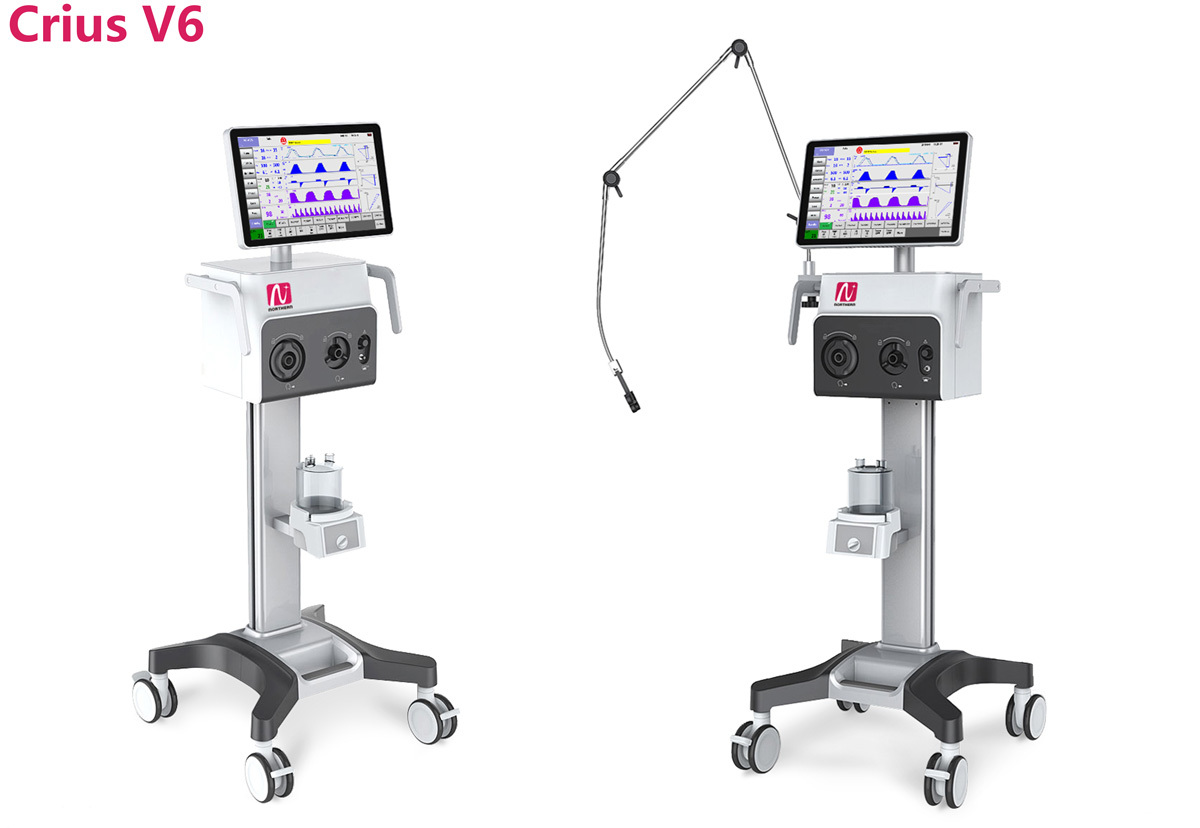 After the report given by the chairman of the company, Ms. Chao Luxia, the officials paid close attention to the obstacle on raw materials, and closely listen to issues that lay ahead at the company. encouragement has been passed to the company to make contribution to the global fight against the epidemic by strict control on product quality.