Northern Meditec leads international attention and shows innovative medical technology
---
On August 1, 2023, a significant international exchange event was grandly launched in Shenzhen Northern Meditec Ltd. Representatives of the Ministry of Health and hospitals from various countries in Asia, Africa, Latin America and so on gathered here, with the pursuit of medical technology and the desire to learn, to explore the future of the medical industry with our company.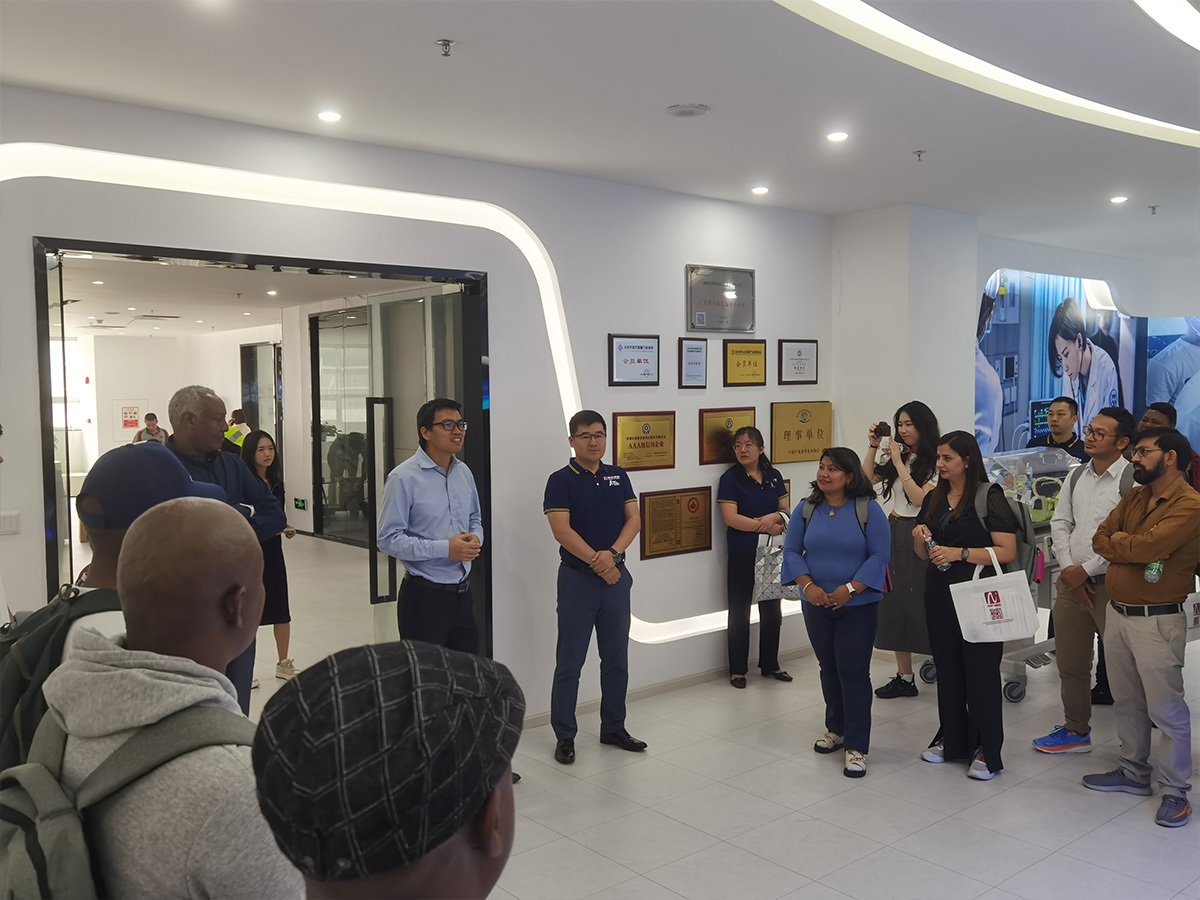 On the same day, Mr. Huang, the general manager of Northern Meditec, gave a speech, and welcomed the international friends with the Chinese saying "We are destined to meet thousands of miles away". Colleagues from the international department of our company led international friends to visit our product showroom. Northern Meditec's monitors, ventilators, anesthesia machines, baby incubators and the latest high-tech products all showed excellent quality and innovative design. Under the professional introduction of colleagues from the International Department, these international friends expressed their admiration and gave high praise to our company's breakthroughs and innovations in the field of medical technology.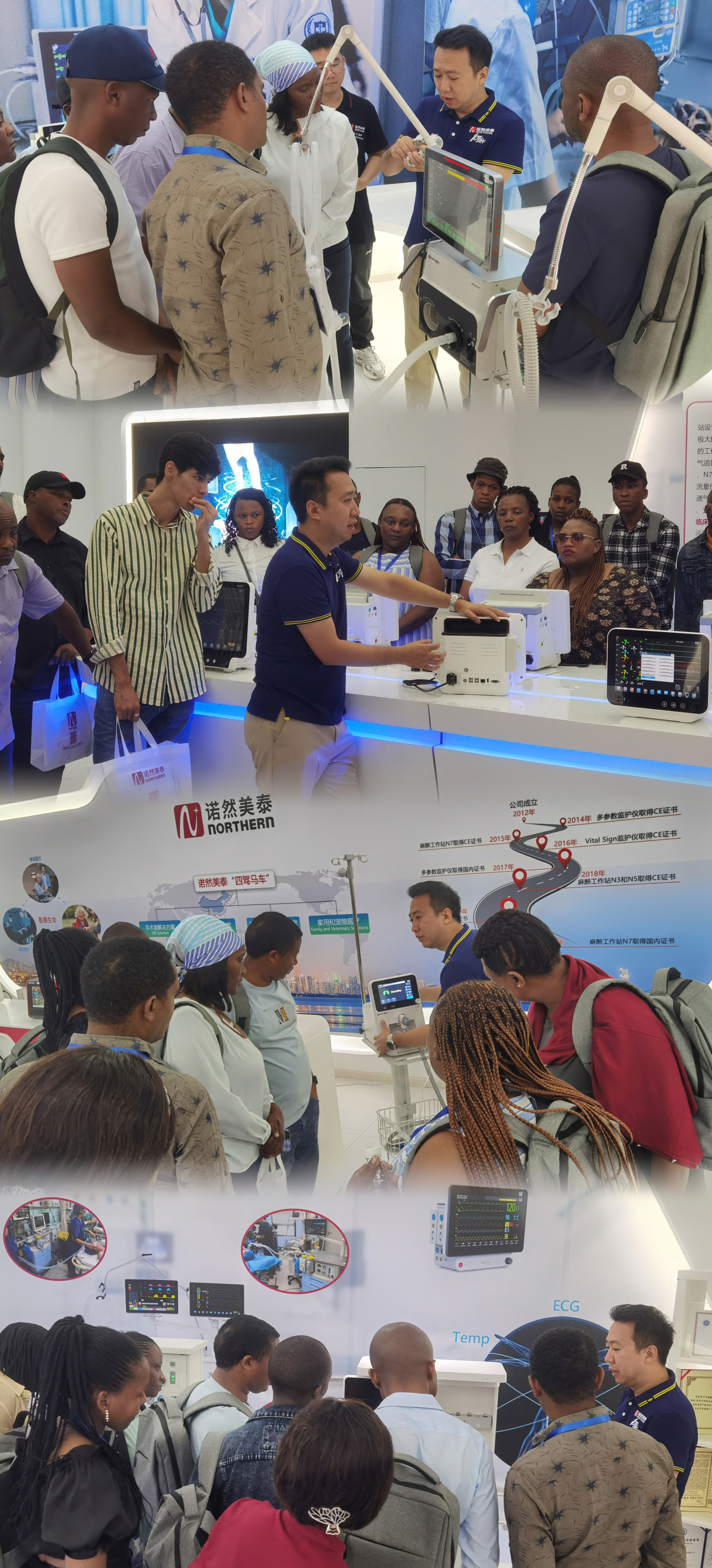 Afterwards, everyone came to our production workshop. From warehouse, material distribution to assembly, testing and packaging, international friends have witnessed the meticulous operation and strict quality control process of each link. In particular, the semi-automated production line amazed them deeply. These international friends have expressed their admiration for our production technology, and learned from our company to discuss advanced production management experience and technology.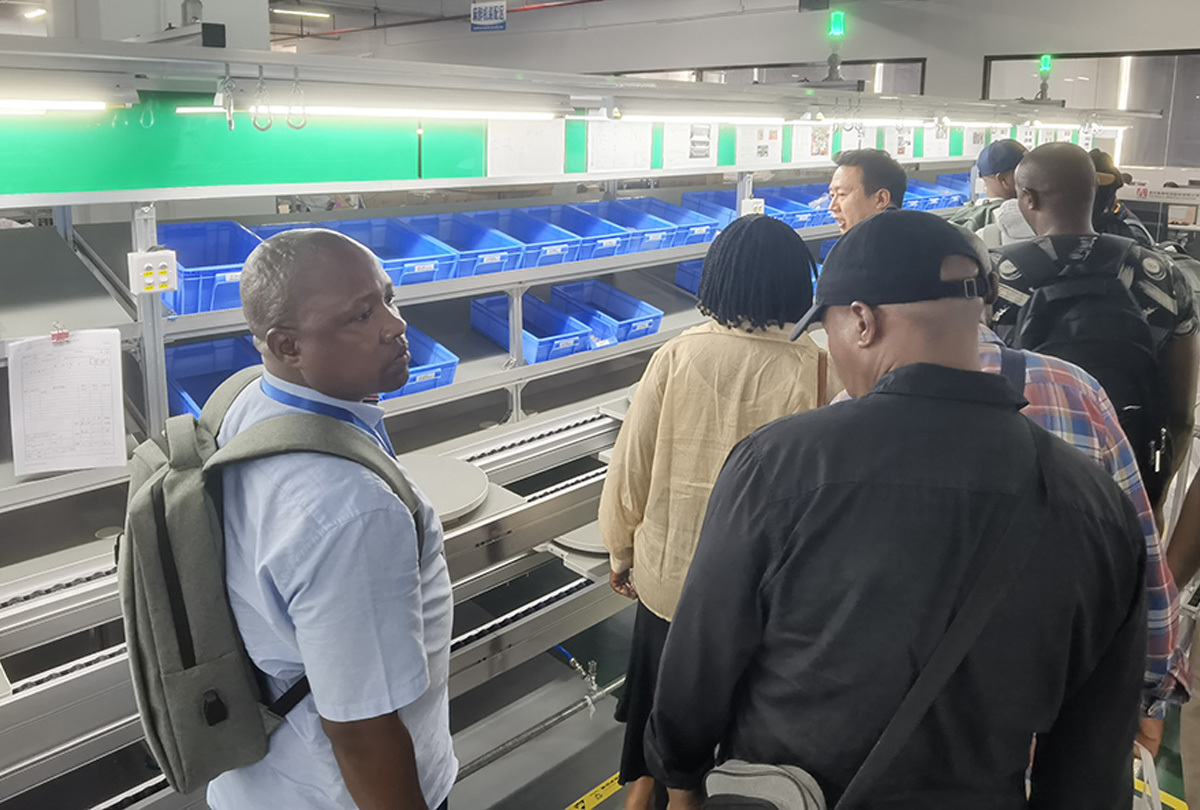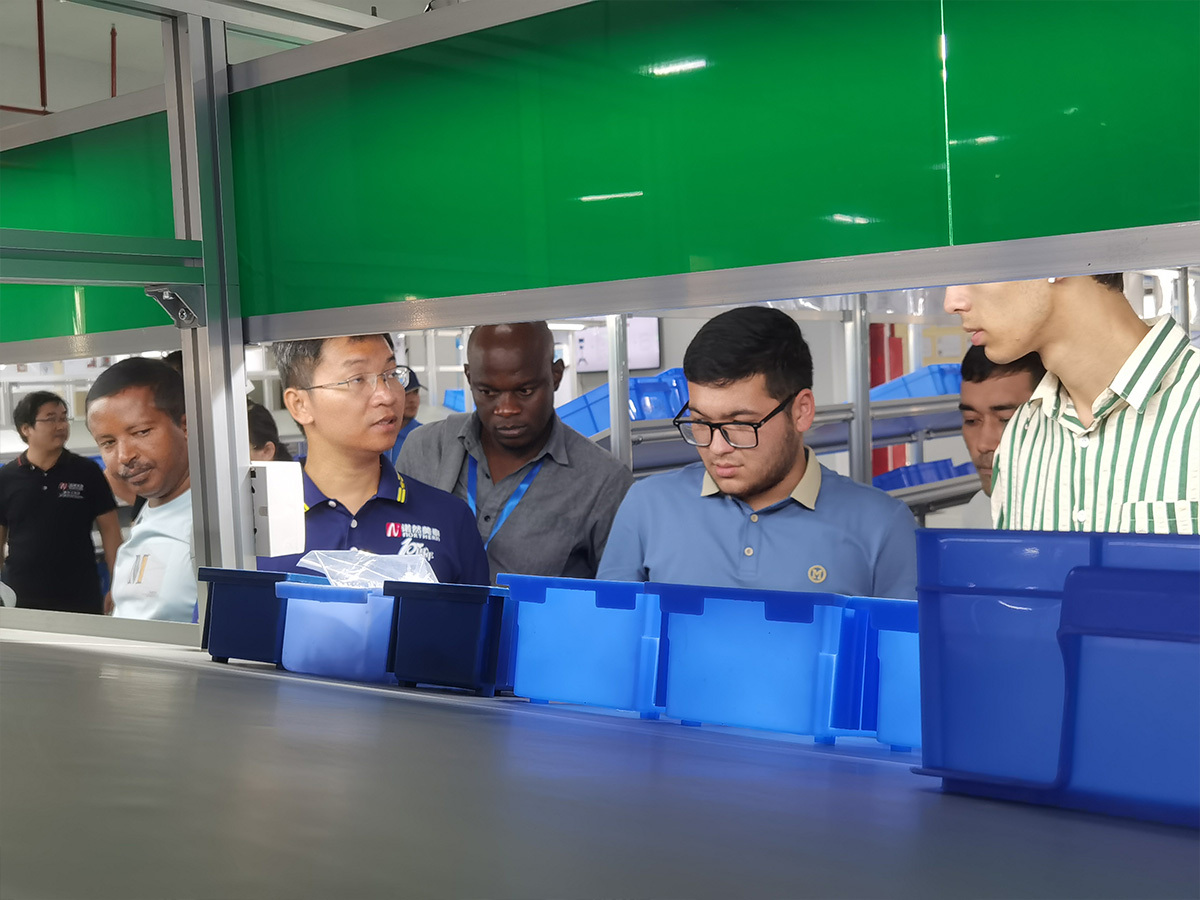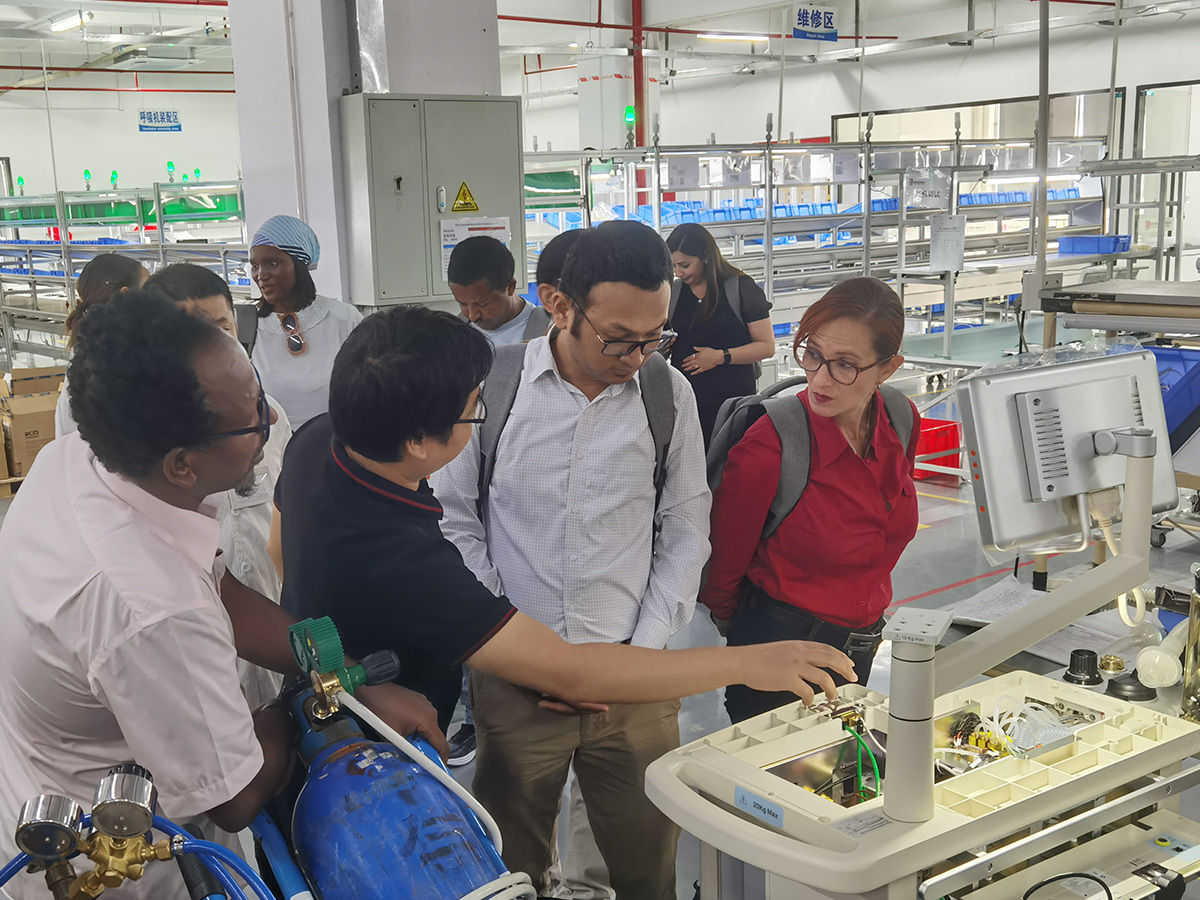 In addition to the products and production process, the international friends also actively learned some simple Chinese language, which enhanced mutual understanding and friendship. After lunch, everyone took a group photo together, showing the warmth and joy of this exchange activity.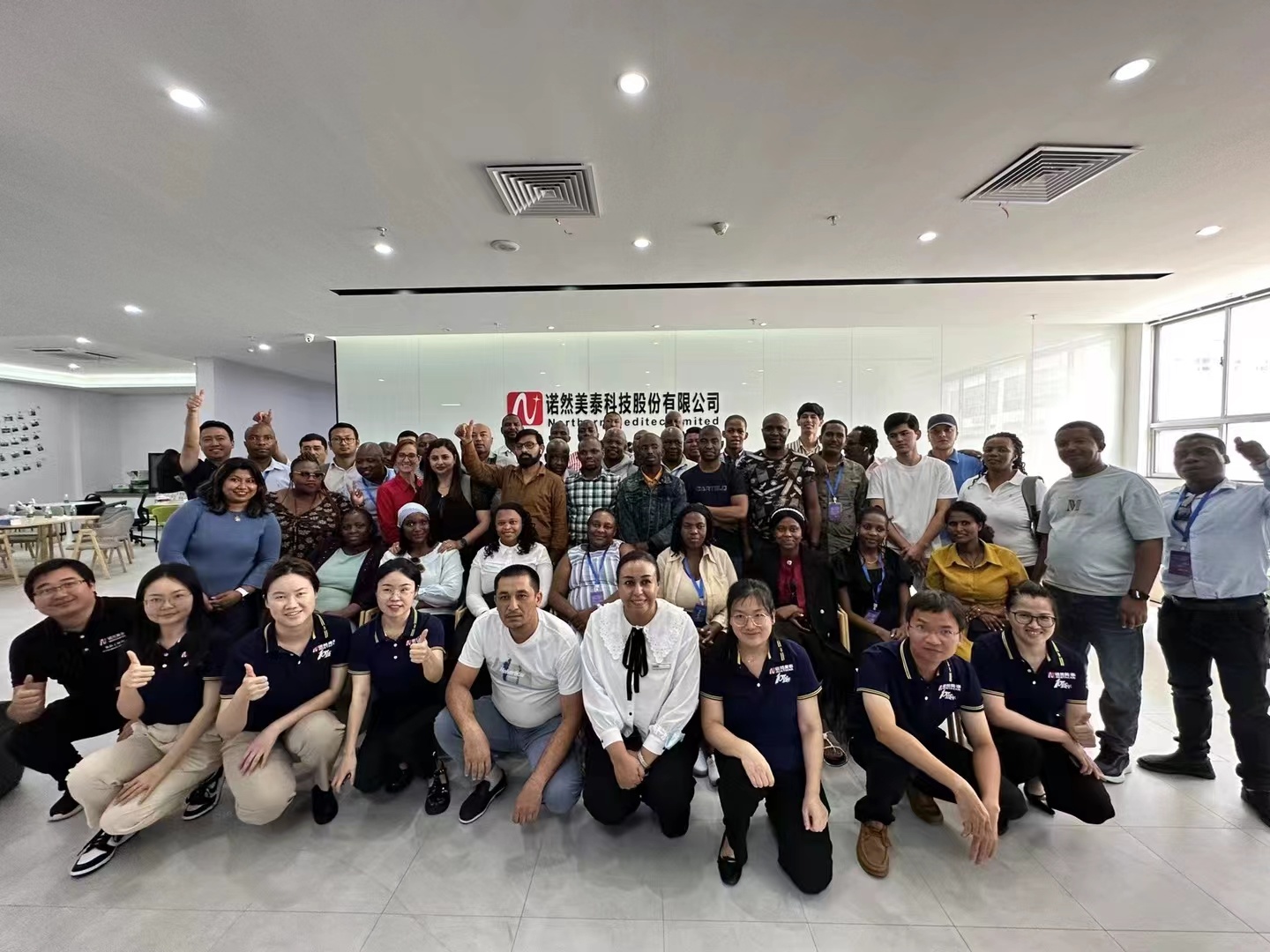 In the future, Shenzhen Northern Meditec Ltd. will continue to uphold the spirit of innovation, strengthen communication and exchanges with international partners, and jointly promote the development of medical technology. We believe that through continuous pursuit of excellence and professionalism, we can make greater contributions to the global medical industry.