German MEDICA Medical Exhibition
---
MEDICA is a world-renowned comprehensive medical exhibition, recognized as the world's largest hospital and medical equipment exhibition, with its irreplaceable size and influence in the world's top medical trade show. MEDICA is fixed in Dusseldorf, Germany every year, showing a variety of products and services from outpatient treatment to inpatient treatment in the whole field, the exhibition products include all conventional categories of medical equipment supplies and medical communication information technology, medical furniture equipment, medical site building technology, medical equipment management and so on.
Northern is participating in Medica 2022 with our ICU/OR solutions, including patient monitors, anesthesia machines, ventilators, and HFNC oxygen therapy machines. We look forward to the opportunity to showcase our research and development results to more healthcare workers and establish relationships with global industry leaders, distributors, hospital clinicians, etc.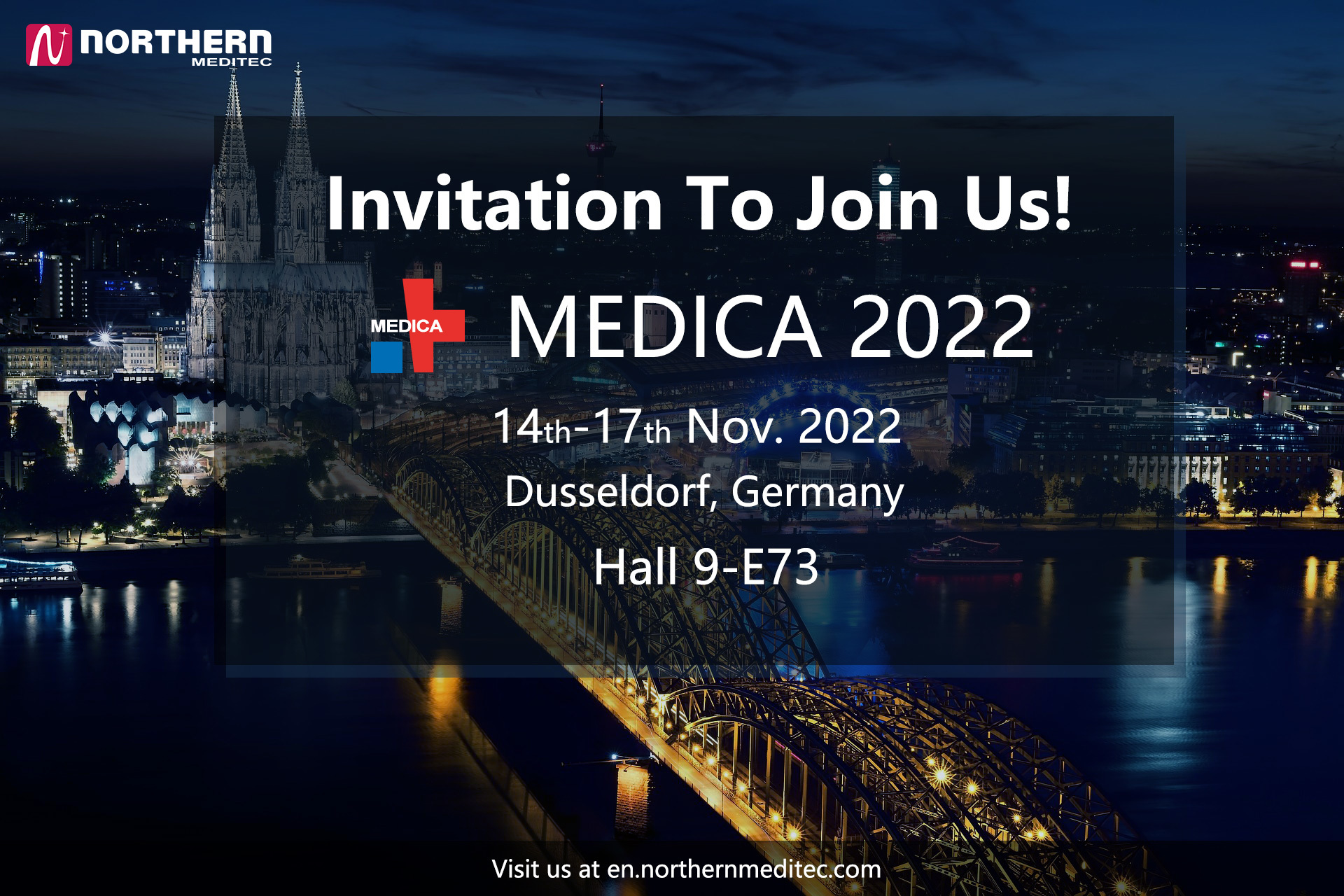 MEDICA's target audience is the entire medical profession, hospital physicians, hospital management, hospital technicians, general practitioners, medical laboratory personnel, nurses, paramedics, interns, physiotherapists and other medical practitioners from around the world. MEDICA Expo thus establishes a good image in the medical industry worldwide.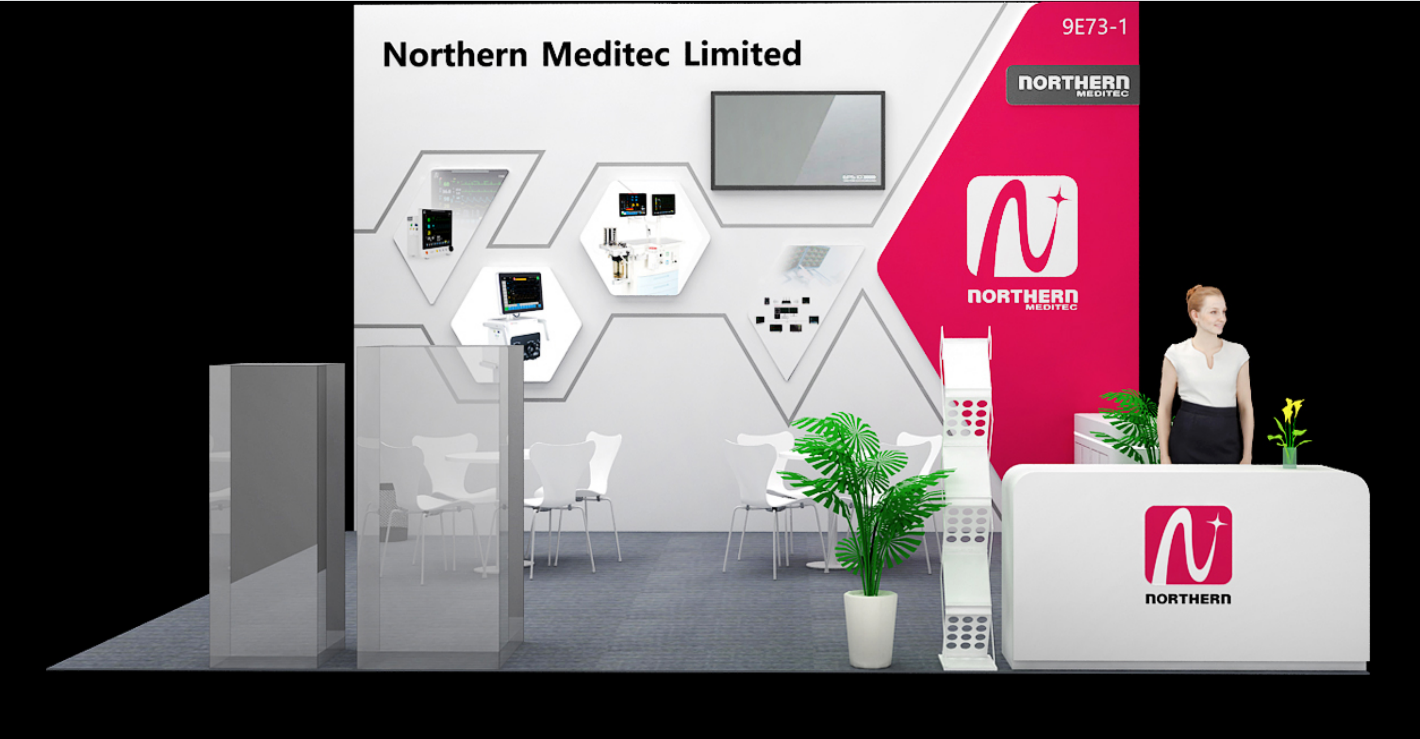 ​From November 14 to 17, 2022, the MEDICA Medical Exhibition will be held in Dusseldorf, Germany, with 36 square meters of double opening, booth No. 9hall-E73.