The tenth anniversary celebration of Northern!
---
Thank you for your 10 years of experience -- the 10th anniversary of the establishment of Nuoran Mattel. Ten years, left us a precious wealth; Ten years, left us a heavy responsibility; Ten years, witnessed yesterday's comb wind mu rain; Ten years, watching the brilliant tomorrow.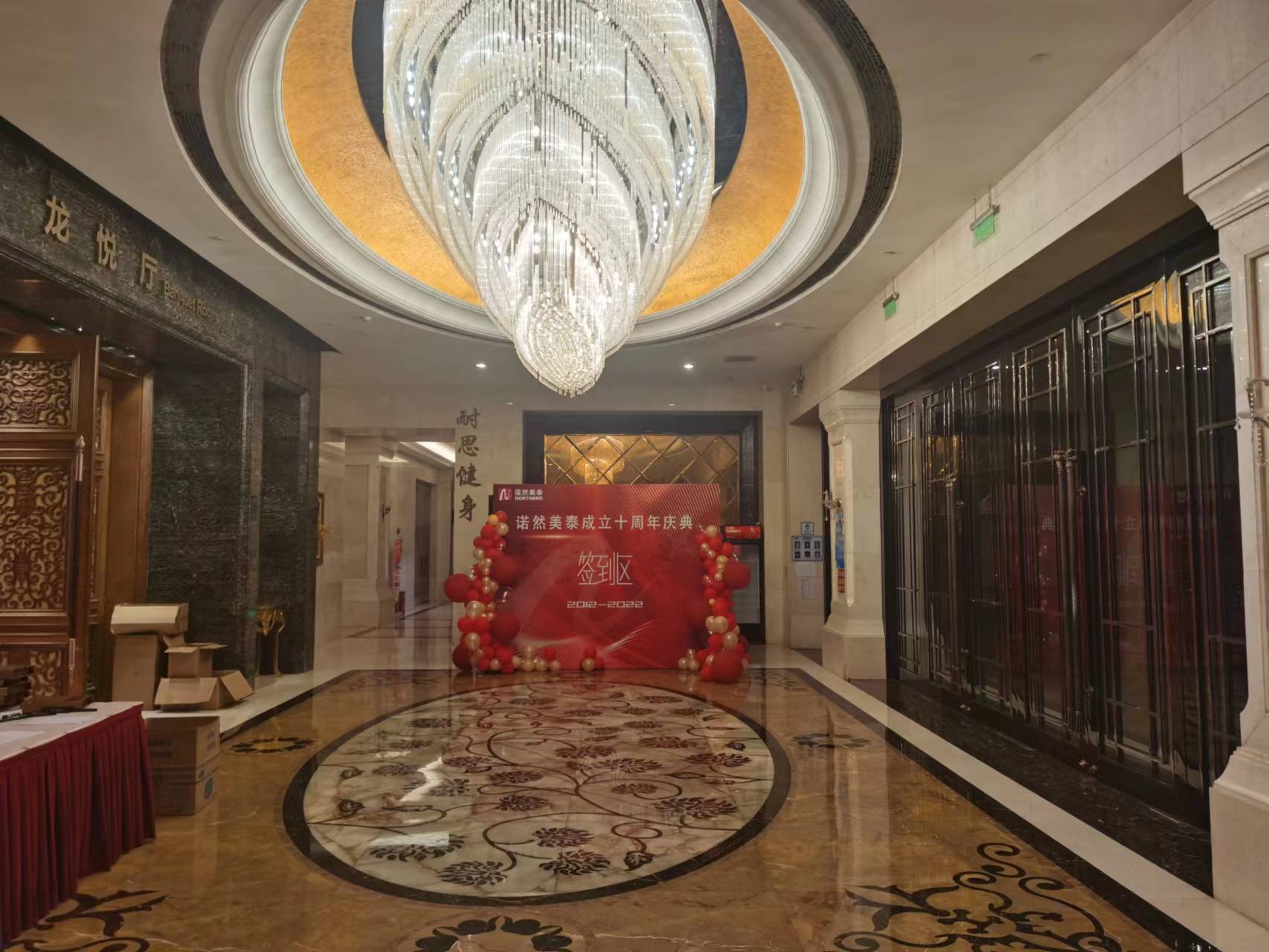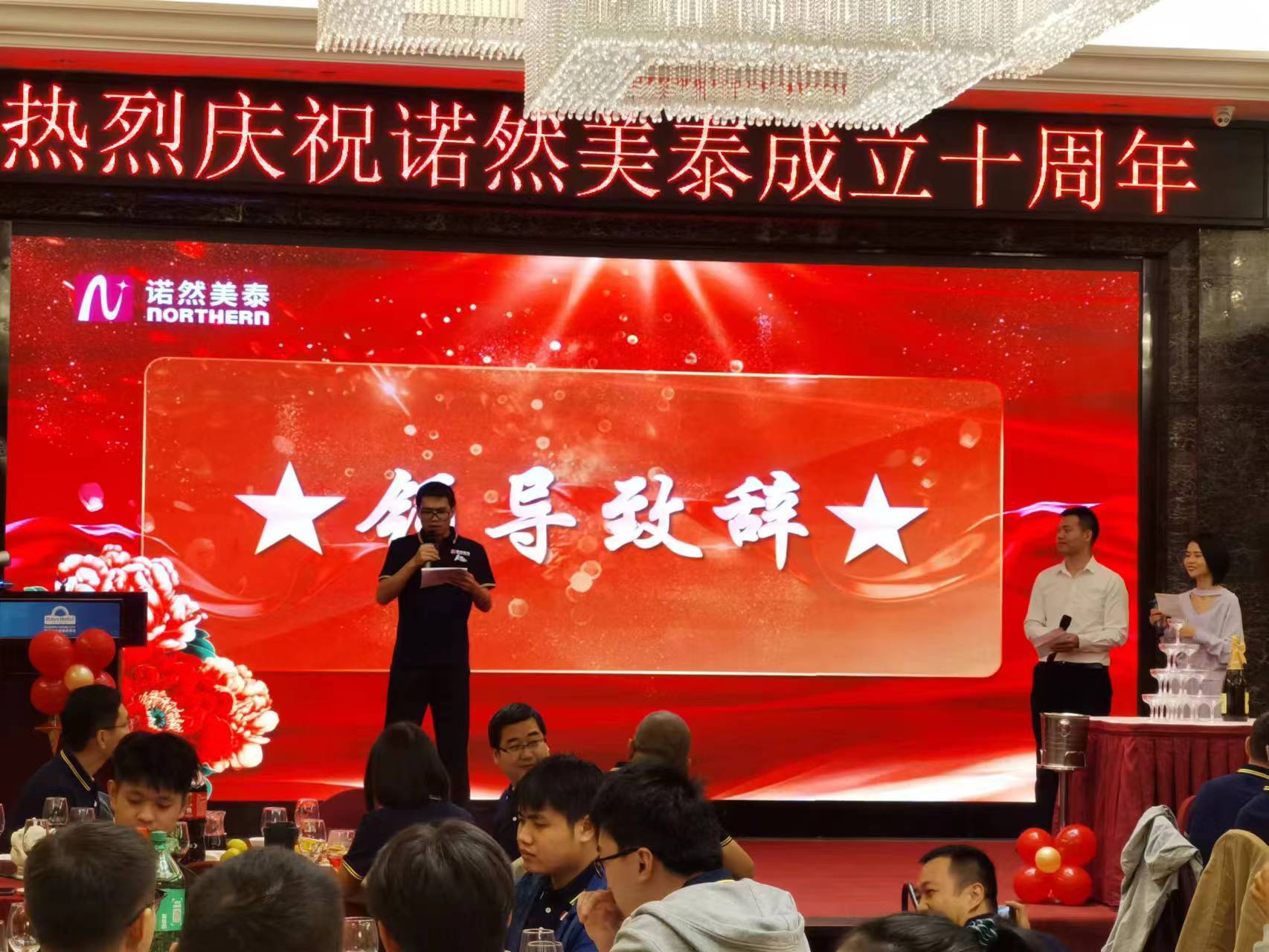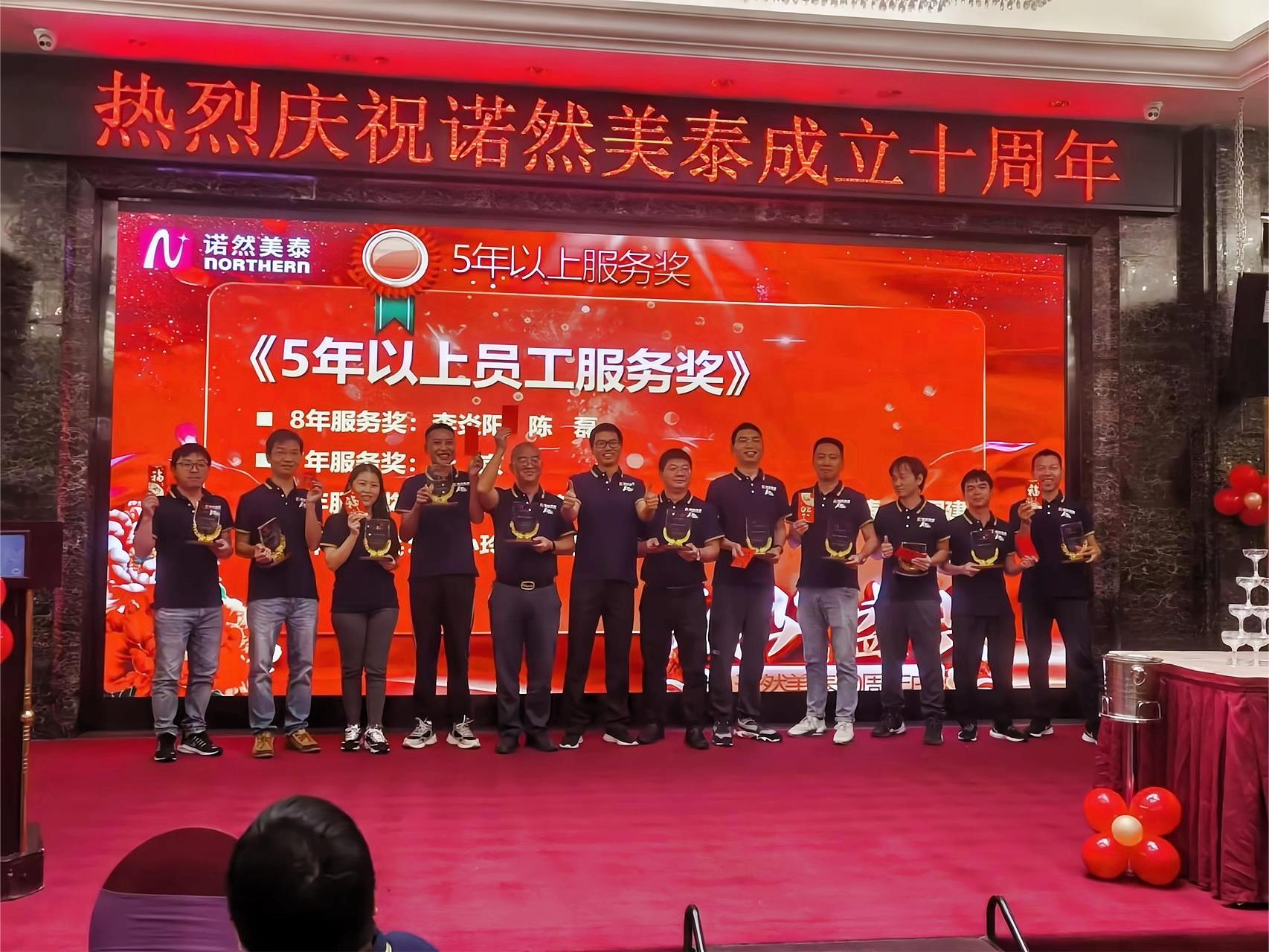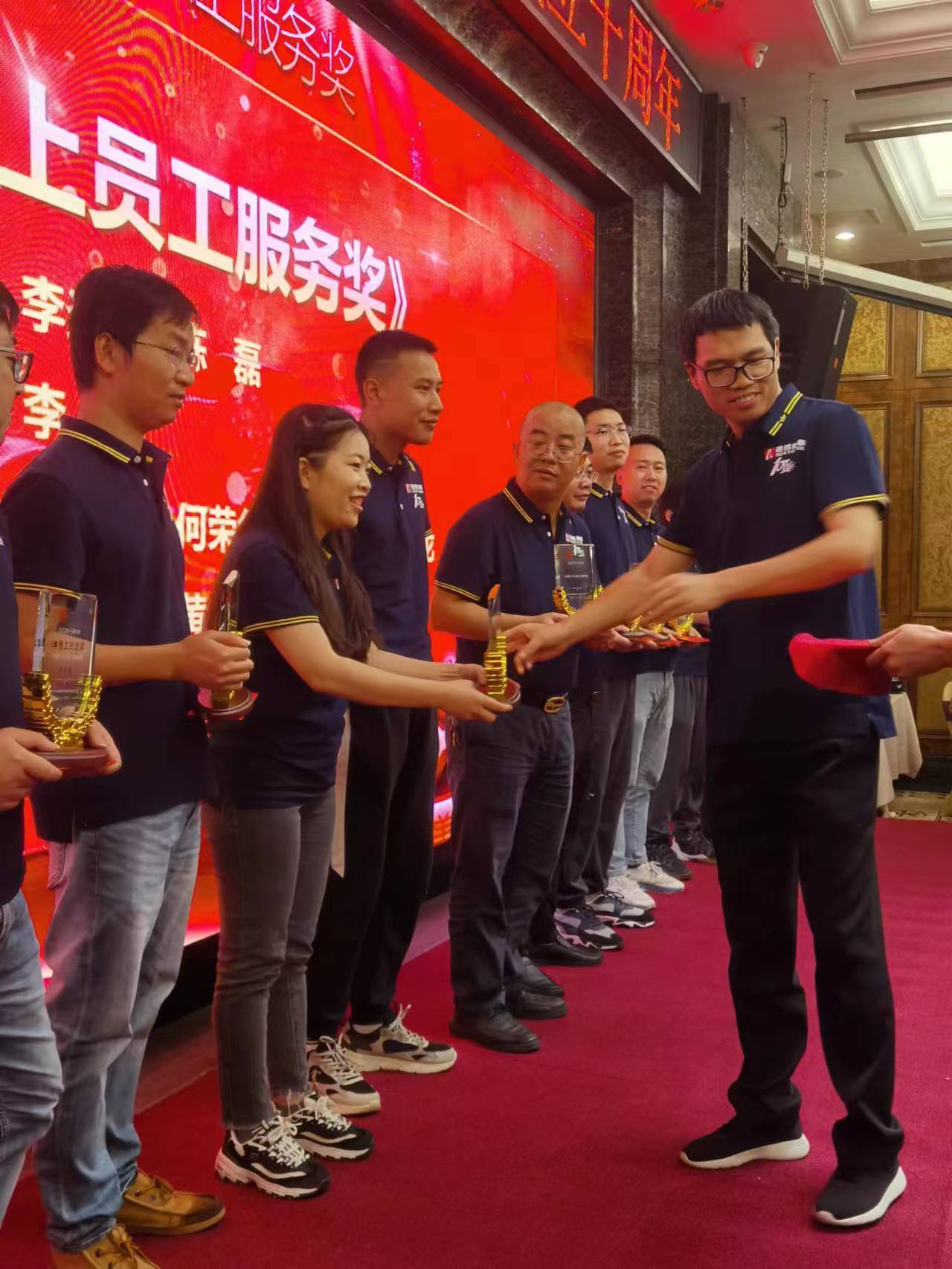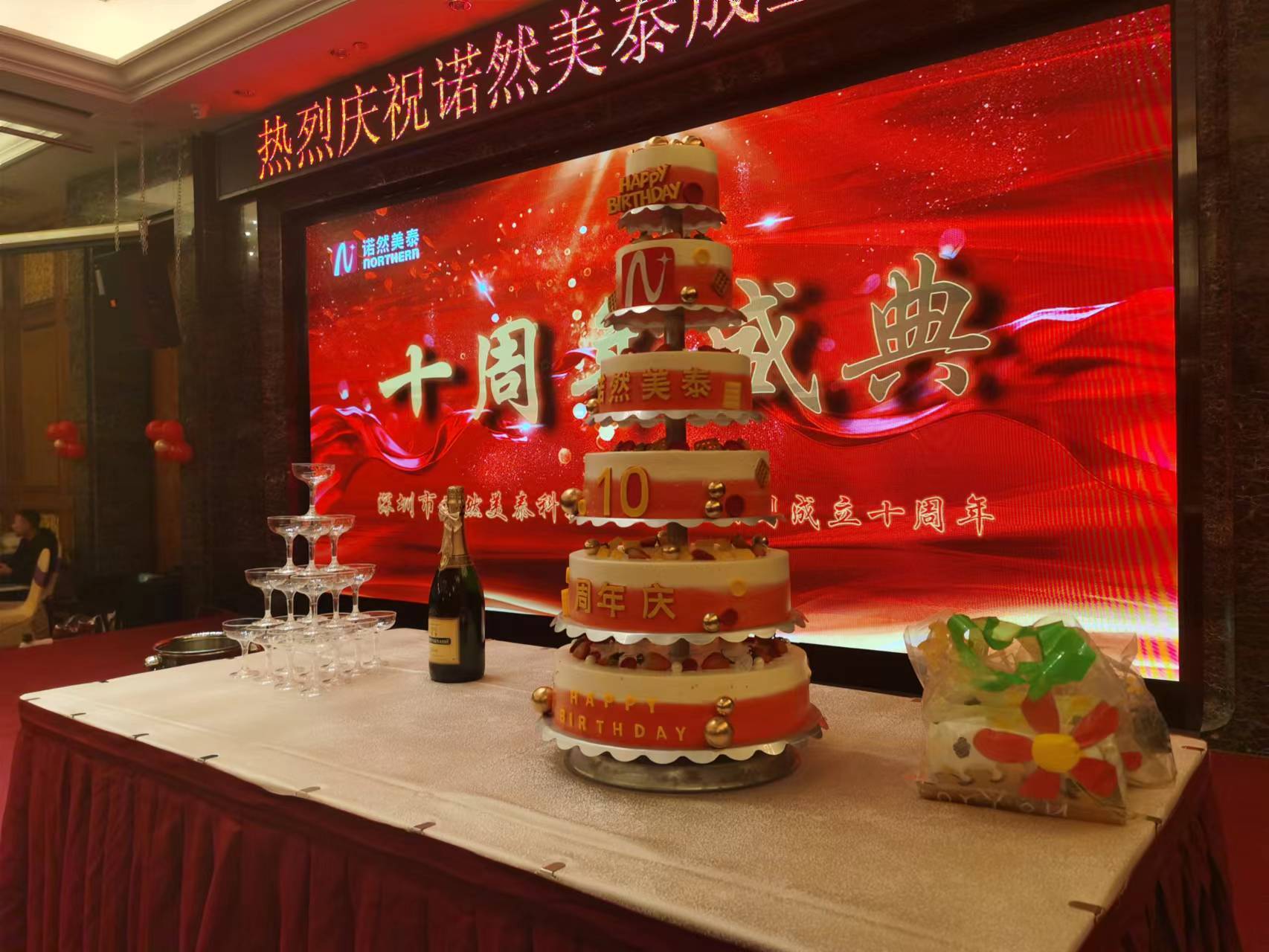 A lively dinner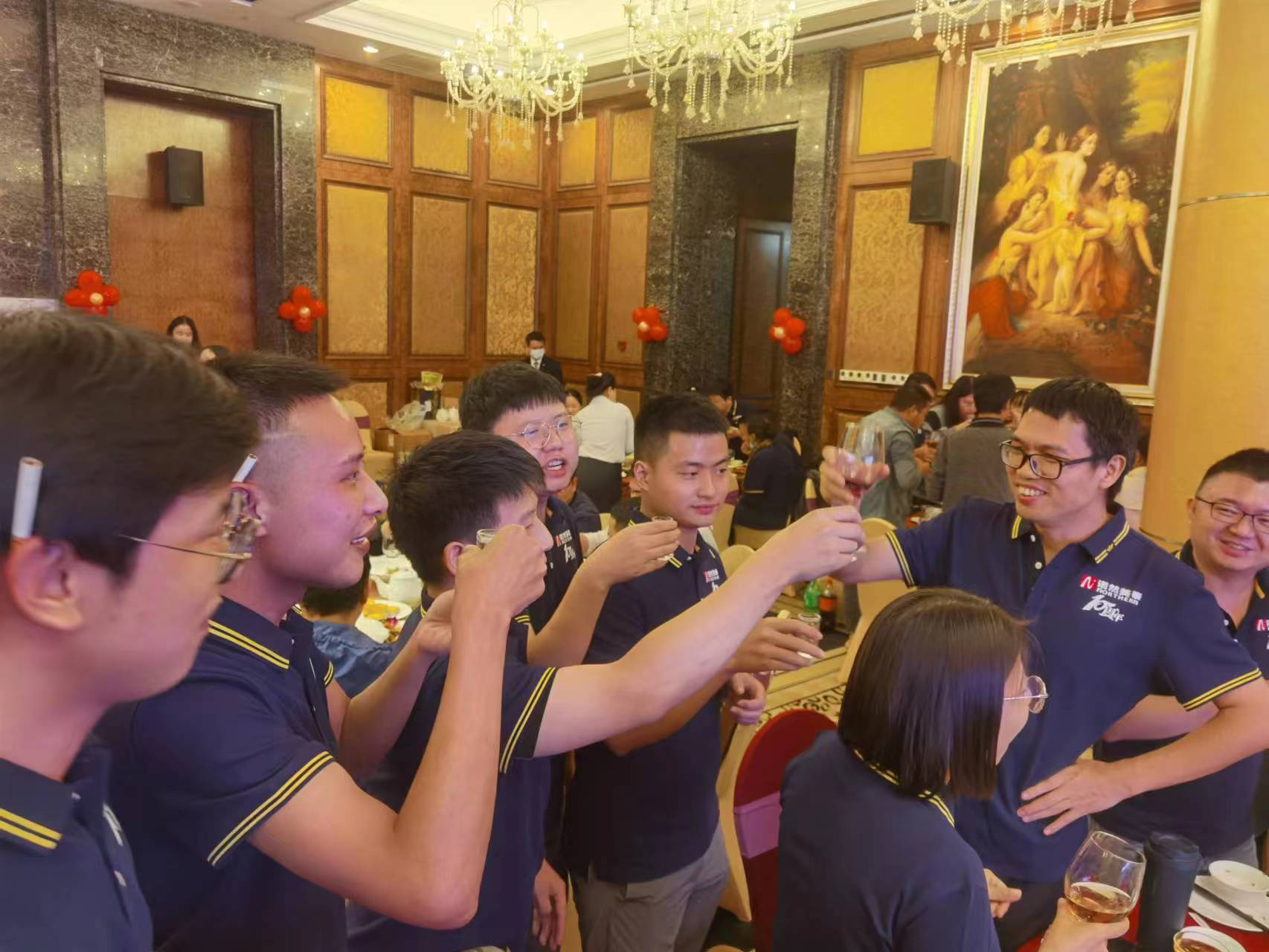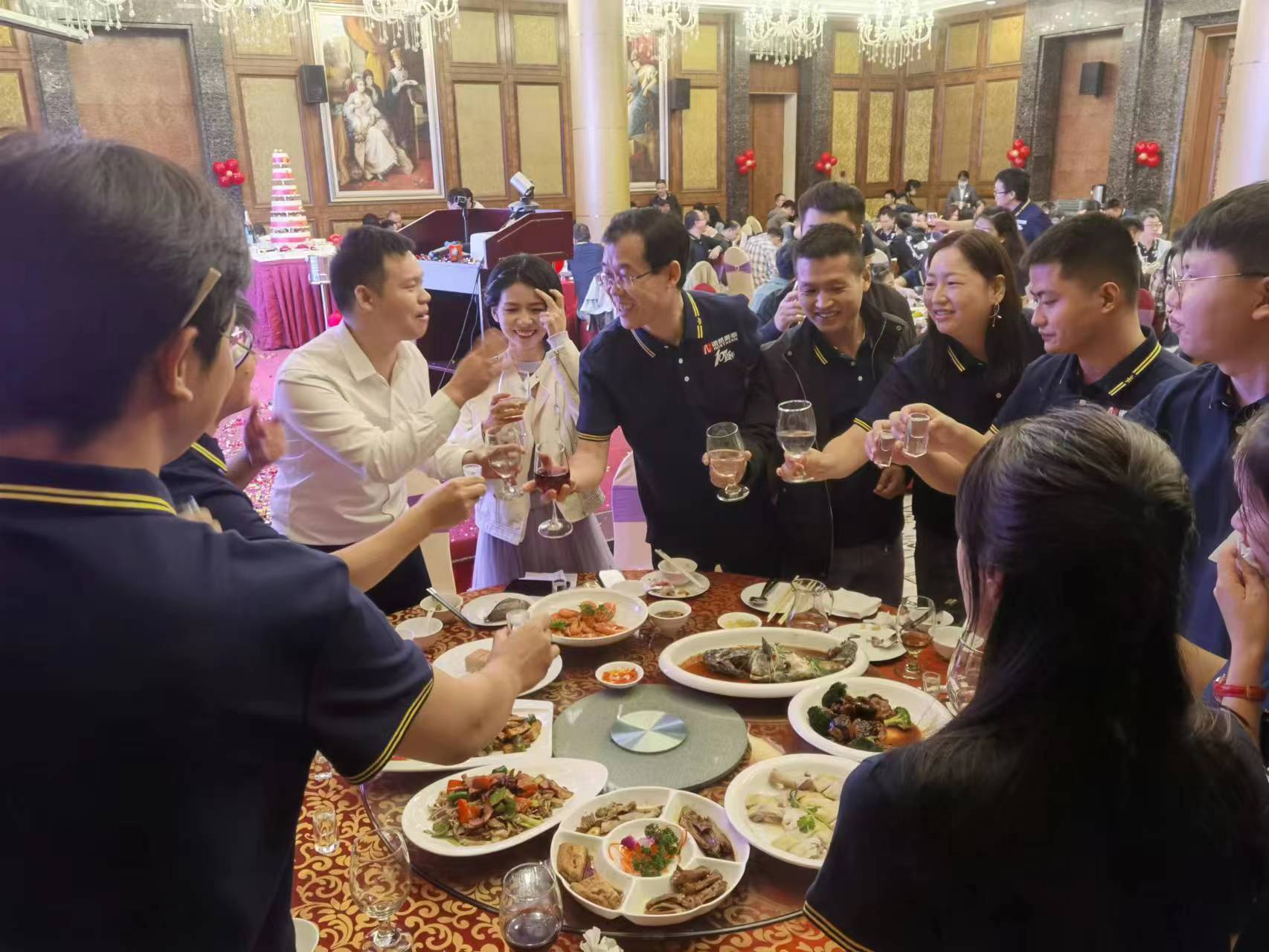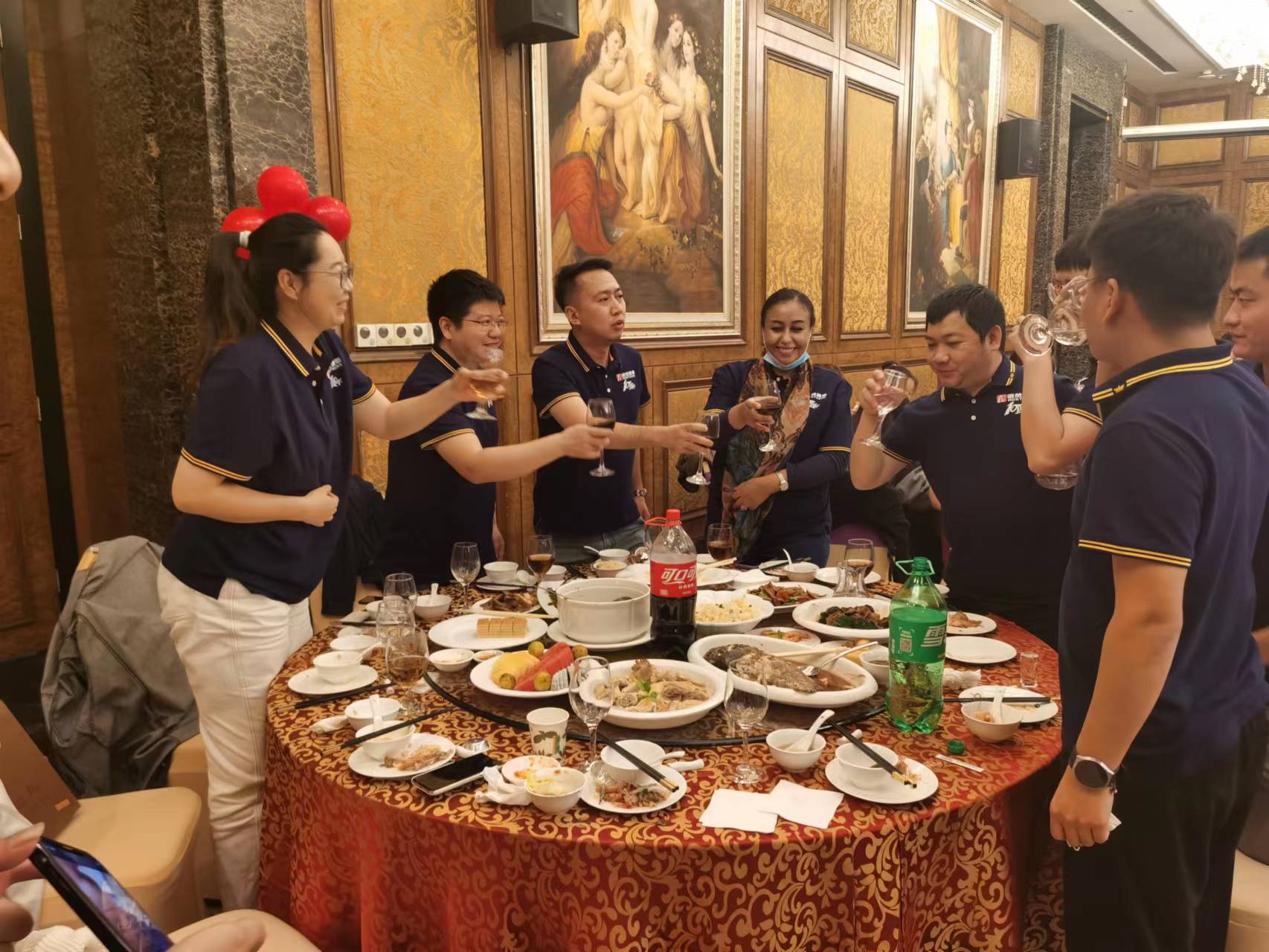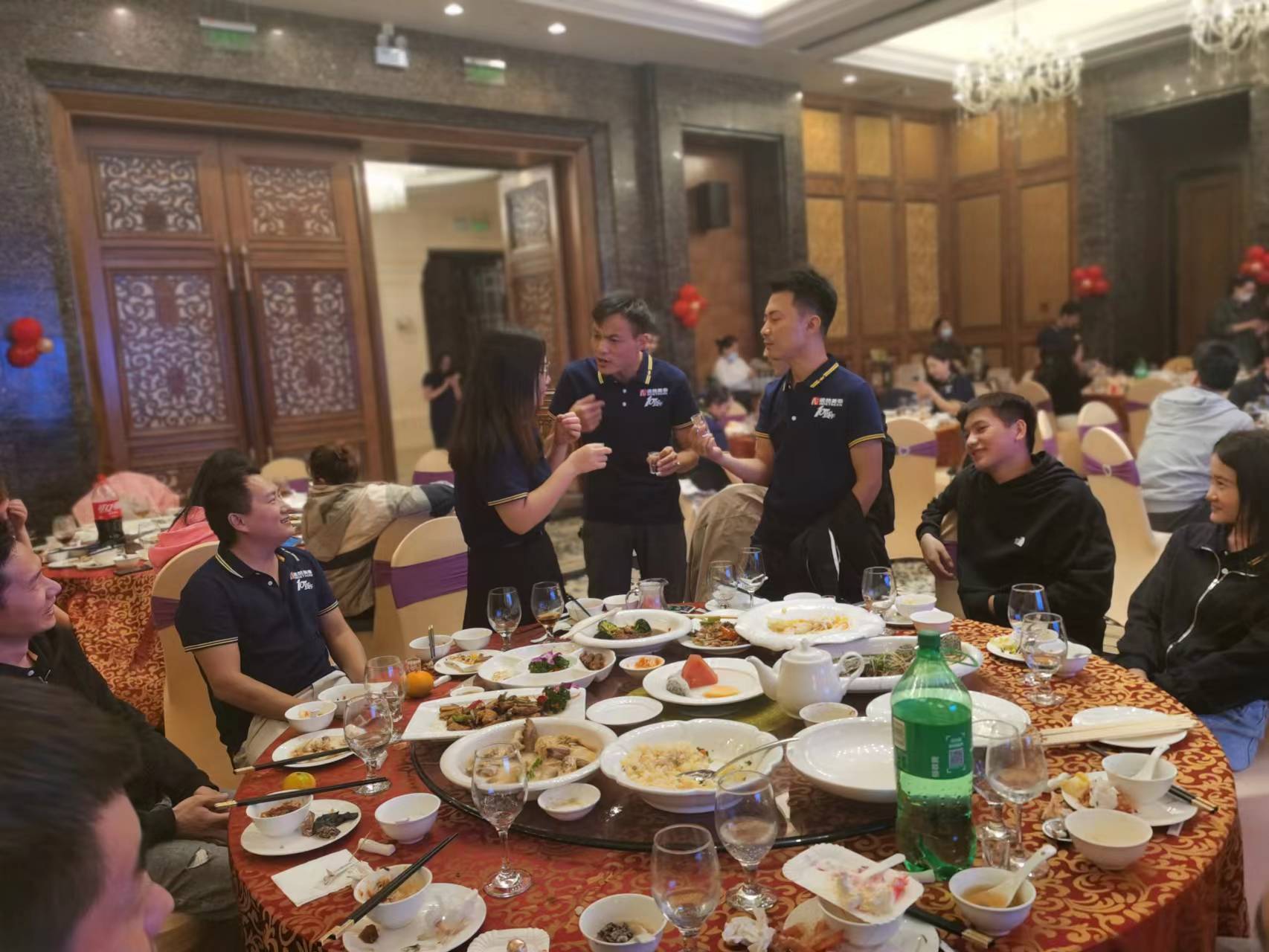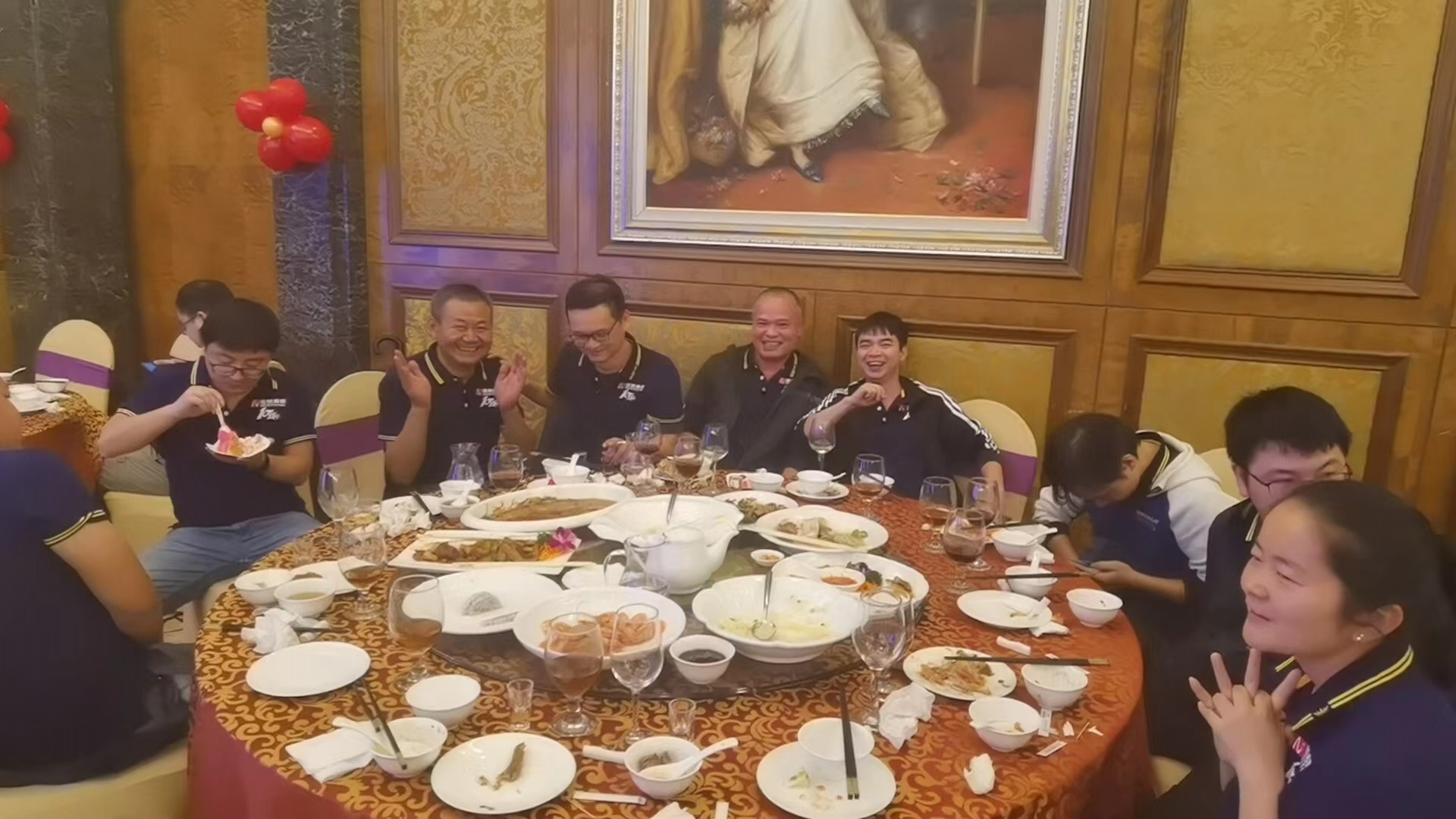 Today is our common birthday and a grand event for all of us. He has been through this decade with passion and won many honors and titles. After ten years of gathering, we will have more colleagues together, unite as one, and jointly realize the company's take-off and dream! Grind a sword for ten years, and store it for release. May we share the same boat and achieve our dreams!
Incorporate into all rivers and seek not to dry up. You can be a man only if you eat hard and suffer hard! Ten years of growth, brand building, ten years of efforts, building authority!